TriStar Health collects 460 pounds of medication during "Crush The Crisis"
The TriStar Health family of hospitals participated in a prescription drug take back event as part of the greater HCA Healthcare effort to fight against medication misuse and opioid addiction.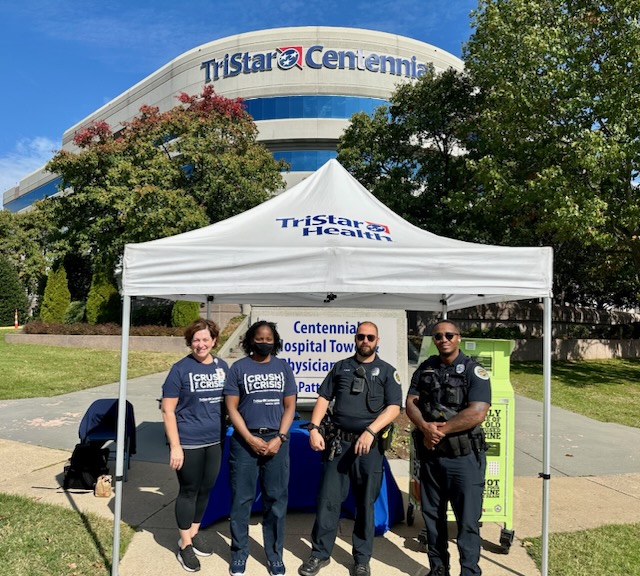 TriStar Health facilities in Middle Tennessee collected 460 pounds of medication during its "Crush the Crisis" prescription medication take-back day events on Saturday, October 28, 2023. The events took place at nine locations in partnership with local law enforcement. The events aligned with the Drug Enforcement Administration's (DEA) National Prescription Drug Take Back Day.
"I would like to thank every individual who utilized our events to dispose of their unwanted and expired medication," said Tama Van Decar, M.D., TriStar Health Chief Medical Officer. "We were able to collect more than 450 pounds of medication, which is now out of people's homes and is no longer at risk of being abused."
TriStar NorthCrest Medical Center in Springfield, TN, collected the most medication with 126 pounds, followed by TriStar Horizon Medical Center in Dickson, TN, with 85 pounds.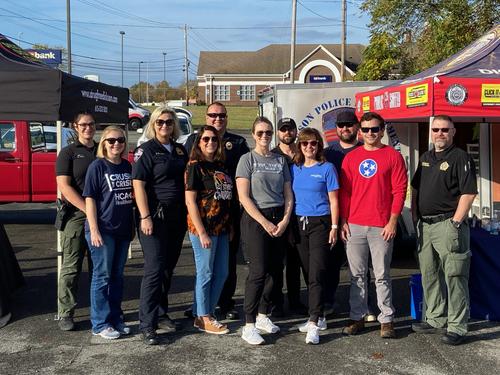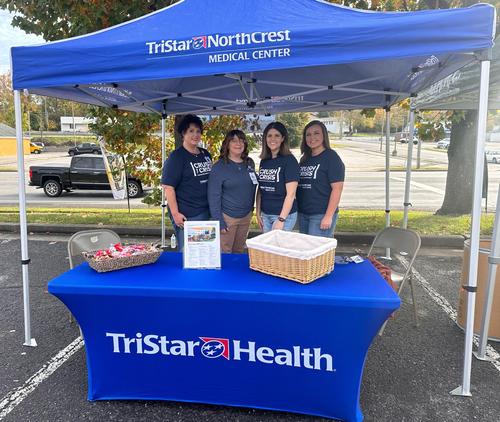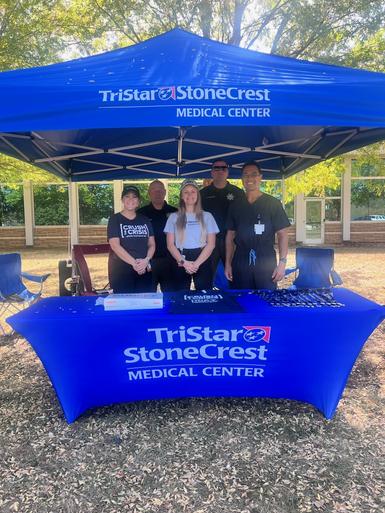 Published:
November 01, 2023
Location:
TriStar Centennial Medical Center, TriStar NorthCrest Medical Center, TriStar StoneCrest Medical Center, TriStar Horizon Medical Center
Related Newsroom Articles