Stroke
A stroke is a medical emergency where blood flow to the brain is either reduced or stopped, depriving brain tissue of essential oxygen and nutrients. A stroke may cause loss in brain function and affect movement and speech.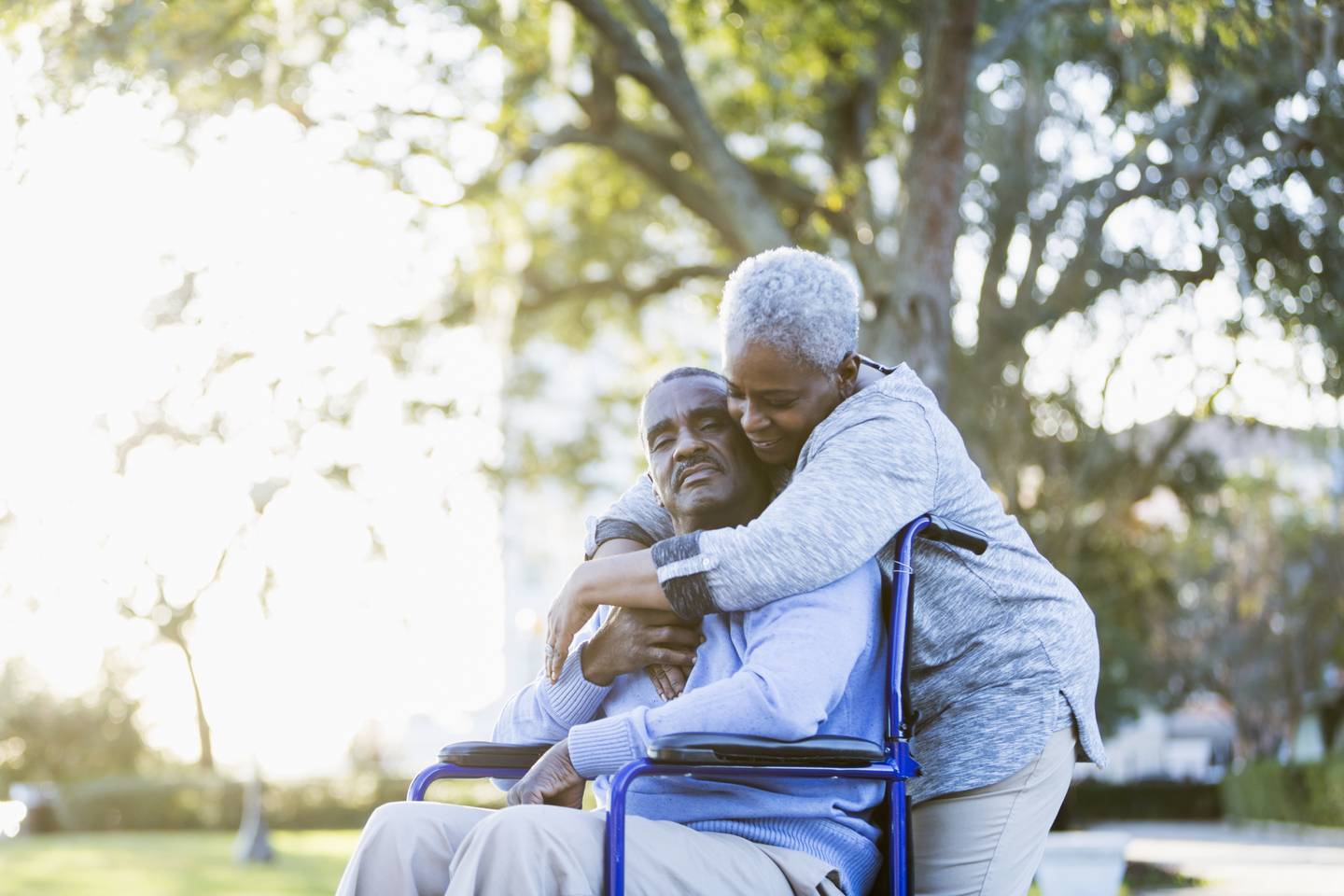 Stroke care in Smyrna, Tennessee
Every second counts during a stroke — we provide the fast, effective care you need.
At TriStar StoneCrest Medical Center, our neurologists and emergency physicians are experienced and trained in treating all types of strokes. Whether you need a comprehensive stroke center or physical therapy, you'll have access to the care you need.
Need a physician referral?
TriStar MedLine can help. We are available by phone Monday through Friday from 7:00am to 7:00pm CST.
TriStar MedLine can help. We are available by phone Monday through Friday from 7:00am to 7:00pm CST.
Related specialties
Learn more about our related specialties.
Our stroke treatments and services
Our hospital is certified as a Primary Stroke Center by The Joint Commission. This means we have the special resources necessary to care for acute (severe and sudden) stroke patients in Middle Tennessee. We provide 24/7 access to neurologists who can diagnose your condition and administer the best treatment available for stroke symptoms.
Telemedicine for fast stroke diagnosis and treatment
Patients at our hospital have around-the-clock access to stroke care, both through neurologists on-call at our hospital and through the TriStar Health network's telemedicine program. Within minutes of arriving for emergency care, you can receive a remote consultation from a TriStar Health neurologist. The rapid availability of a neurologist's diagnosis helps ensure you receive treatment as soon as possible. This is key to minimizing the long-term effects of a stroke.
Stroke recovery
Through our neurorehabilitation program, patients have access to a team of therapists specializing in neurological care. Because conditions such as stroke impact the central nervous system, patients may experience complications that make independent living a challenge. For example, neurological conditions can affect a person's speech and balance.
We tailor our outpatient neurorehabilitation program to these effects and to your specific diagnosis. You will work with a team of physical, speech and occupational therapists according to your unique needs.
Types of strokes we treat
There are many different types of strokes, and your treatment will depend on which kind you have experienced.
Types of stroke
A stroke happens when there is a sudden interruption of blood flow to the brain. A person may have a stroke because of a blood clot or similar blockage. A stroke can also happen when a blood vessel bursts.
There are three main types of stroke:
Hemorrhagic stroke
A hemorrhagic stroke occurs when there is bleeding in the brain. This may happen as a result of complications such as aneurysms (enlargement of an artery) or abnormal tangling of blood vessels.
Hemorrhaging is typically either intracerebral or subarachnoid. An intracerebral hemorrhage happens when an artery in the brain bursts. A subarachnoid hemorrhage happens when bleeding occurs between the brain and the thin tissues covering it.
Ischemic stroke
Ischemic strokes are the most common type of stroke. An ischemic stroke happens when blood flow to the brain is blocked.
Transient ischemic attack (TIA)
A TIA is a type of stroke that lasts only a few minutes. Blood flow can be blocked briefly by a burst blood vessel or blockage, such as plaque buildup that decreases blood flow to the brain.
Though TIAs are short, they still need emergency medical attention. If you notice any signs of a stroke — even if they pass quickly — call 911 for help.
---
Stroke survivor receives lifesaving care with telehealth technology
DJ Carter shares what happened when he went to the ER at TriStar StoneCrest Medical Center in Smyrna.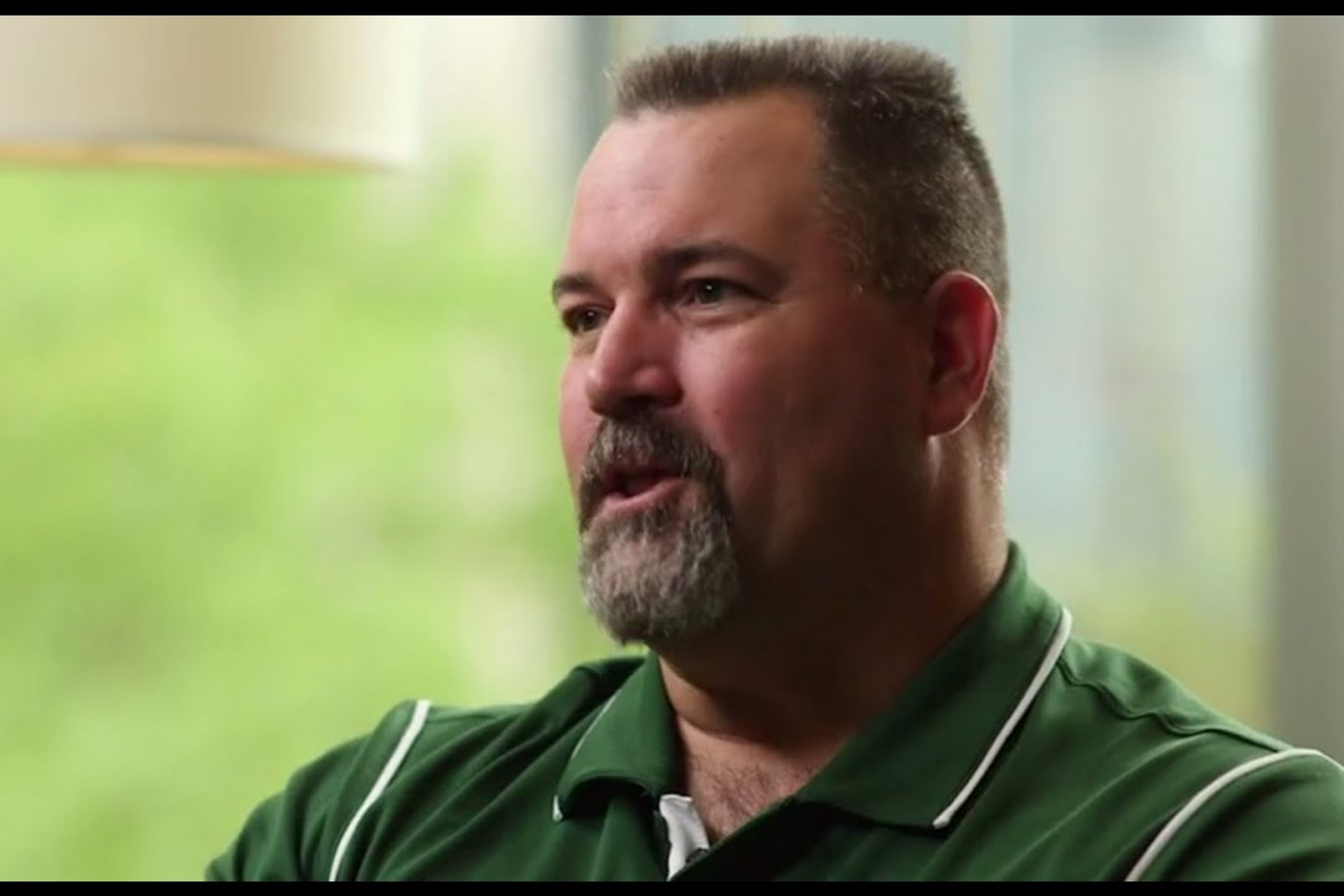 Looking for a location?
We also offer quality care at these other locations in our extended network.
Thrive Blog
Read our blogs to learn about preventive care and ways you can lead a healthier lifestyle.
B.E. F.A.S.T. in identifying the symptoms of a stroke and prevent lasting damage.