Neurological care
Neurological care is the practice of medicine that focuses on the treatment, function and diagnosis of diseases relating to the nerves and nervous system. Neurologists and neurosurgeons treat disorders that affect the brain or spinal cord.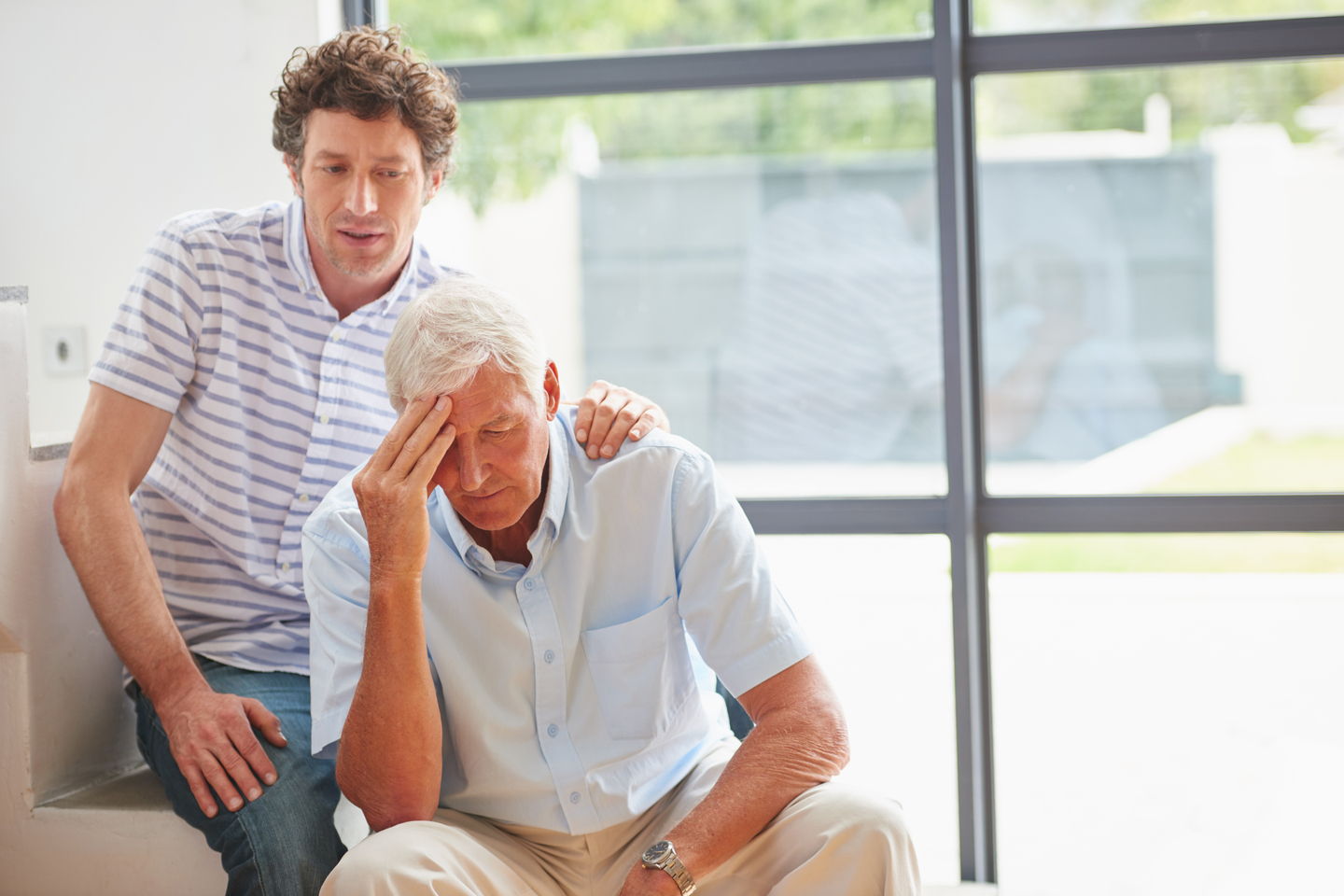 Neurologists in Smyrna, Tennessee
Neurological disorders require the highest level of care, and that's what we offer.
TriStar StoneCrest Medical Center provides the latest technology to give you advanced care for neurological conditions and emergencies. We also offer comprehensive rehabilitation in Rutherford County to help you recover and manage symptoms.
Need a physician referral?
TriStar MedLine can help. We are available by phone Monday through Friday from 7:00am to 7:00pm CST.
TriStar MedLine can help. We are available by phone Monday through Friday from 7:00am to 7:00pm CST.
Related specialties
Learn more about our related specialties
Neurological conditions we treat
We take a multidisciplinary approach to the diagnosis, treatment and rehabilitation of brain, spine and nervous system disorders.
Brain injuries
Brain tumors
Epilepsy
Multiple sclerosis
Neuromuscular diseases
Movement disorders
Sleep disorders
Stroke (cerebrovascular accident)
Our neurological treatments and services
Our specialists will work with you to create an individualized treatment plan that is tailored to your specific healthcare needs.
Our neurorehabilitation center
We have a 3,000-square-foot outpatient neurological rehabilitation center to help you recover from stroke, brain injuries or concussions. Our dedicated neurologists will work with you to restore normal function and independence while you heal.
Neurological rehabilitation combines occupational therapy, physical therapy and speech therapy. We will customize different aspects of these programs to create a rehab plan tailored to your diagnosis. For example, if you've had a stroke, we'll create a program for you that's focused on areas such as balance, mobility, speech and cognition.
Neurological rehabilitation services we offer
The goal of our neurorehabilitation program is to maximize your functional independence and overall health. We offer a wide range of treatments and programs, including:
Arm movement training
Balance training
Cognitive rehabilitation, such as rehabilitation to help with memory and problem solving
Communication training, such as language comprehension and expression
Dysphagia (swallowing difficulties) program
Functional, practical training on common household surfaces and in real-life situations using a fully stocked kitchen, dining room and living area
Low-vision testing and treatment
Spasticity management, including casting and splinting
Team and family meetings to guide rehabilitative care planning
Vestibular training to improve balance and reduce issues related to dizziness
Getting to your neurological rehab appointment
The Neurological Rehabilitation Center is located in our physical medicine department, which is inside the Physician's Office Building. This building is connected to the hospital.
Park in front of the Physician's Office Building. After entering through Physician's Office Building main entrance, the physical therapy department will be on your right. The address is 300 StoneCrest Blvd, Suite 150, Smyrna, TN 37167.
Contact our physical therapy department at (615) 768-2650.
Looking for a location?
We also offer quality care at these other locations in our extended network.
Thrive Blog
Read our blogs to learn about preventive care and ways you can lead a healthier lifestyle.
B.E. F.A.S.T. in identifying the symptoms of a stroke and prevent lasting damage.