TriStar Division celebrates American Heart Month
Read more about the celebration of American Heart Month with HCA Healthcare Tristar Division.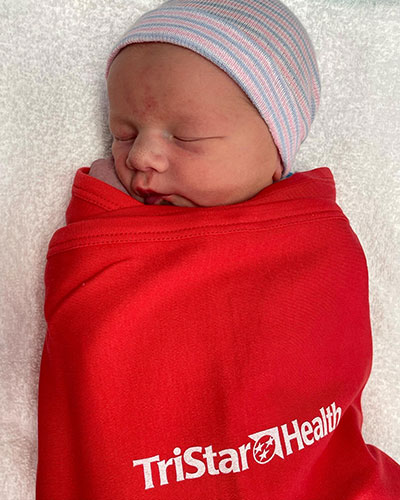 In February, HCA Healthcare TriStar Division hospitals celebrated American Heart Month across Tennessee and south-central Kentucky. Hospitals participated through sharing heart healthy messages with the community, lighting buildings red and participating in Wear Red Day, which included our tiniest patients.
Several TriStar Health hospitals worked with their local communities to share how each person can reduce their risk of heart disease and know the signs of a heart attack. This included community lectures, media stories and articles in local chamber of commerce newsletters. Another way hospitals helped raise awareness was through lighting their building red.
On Friday, February 4th, hospitals participated in Wear Red Day to raise awareness about women's heart health. In addition to our colleagues who wore red, our tiniest patients received red blankets. Check out photos from around our hospitals below.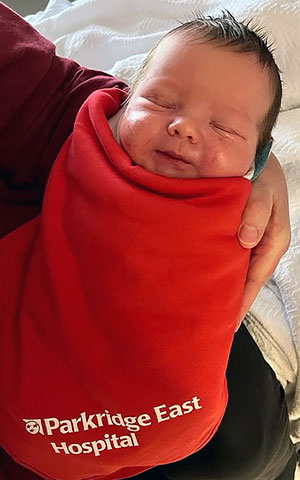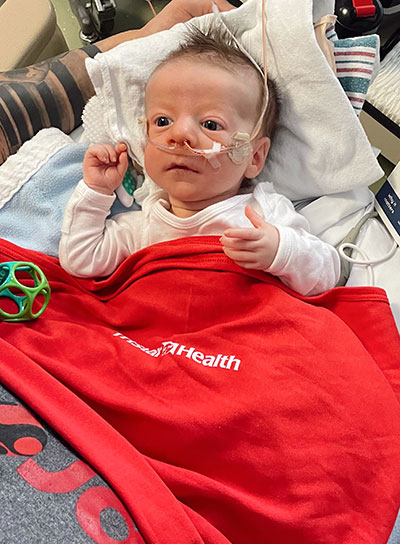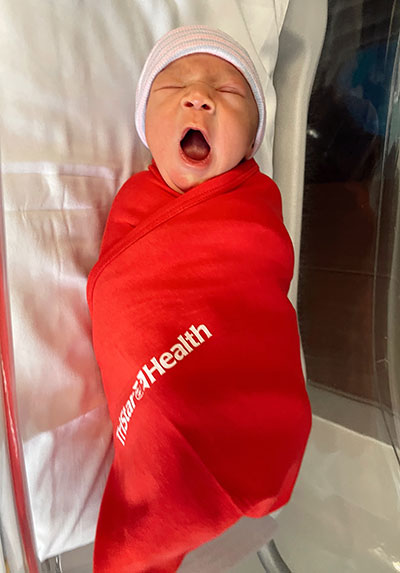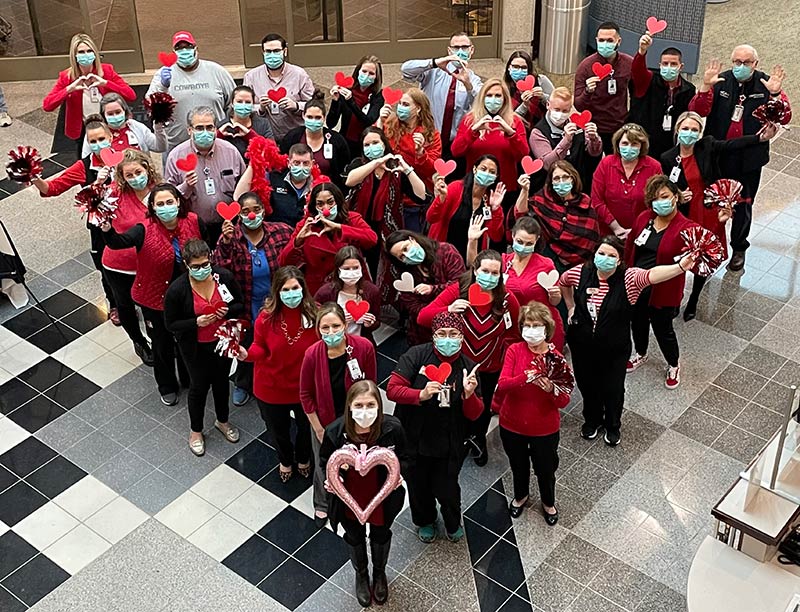 Related Categories
TriStar Health