This October, put yourself first
TriStar Health offers comprehensive breast cancer screenings at more than ten locations in Middle TN and Southern KY.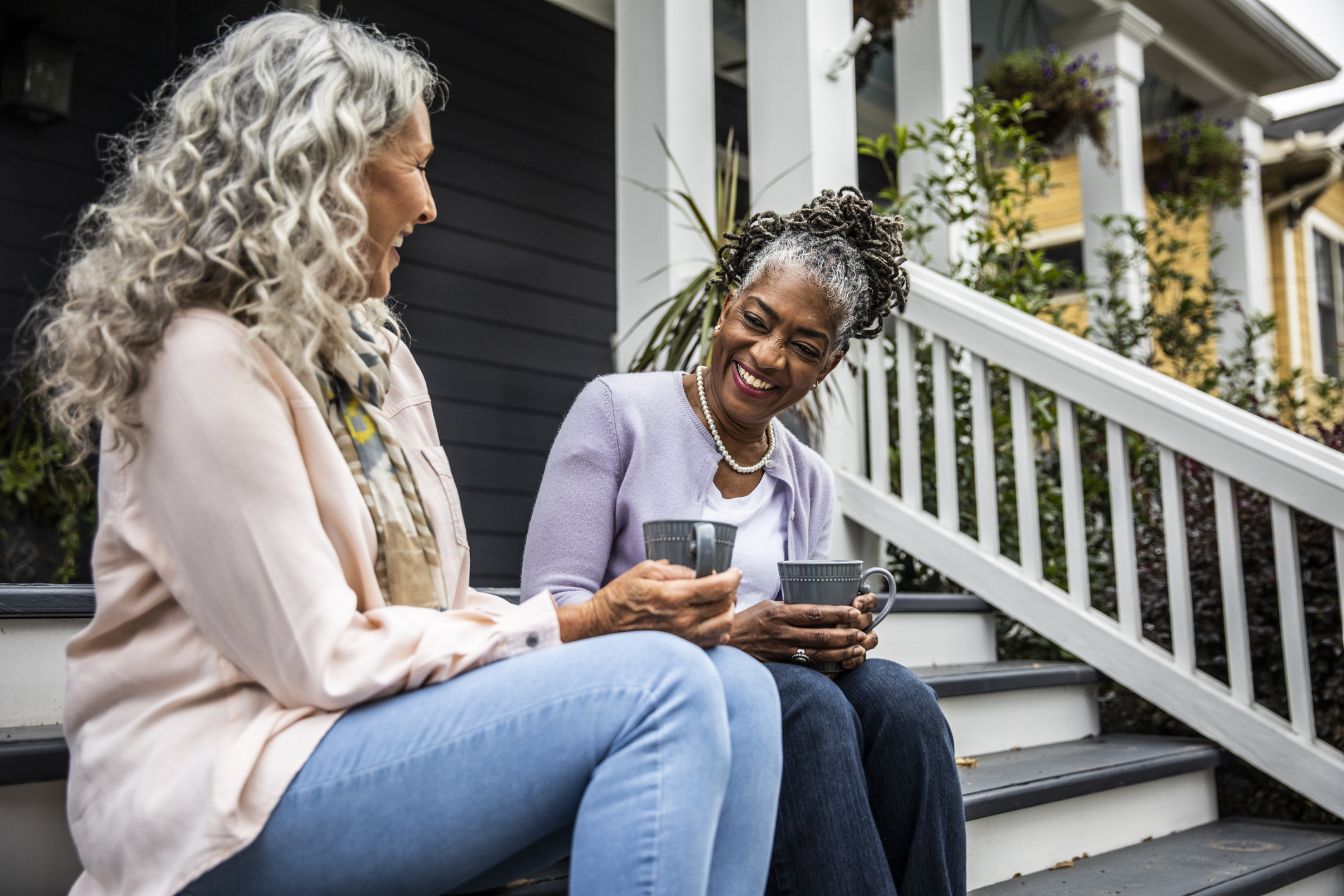 Breast Cancer Screenings and Early Detection
October is Breast Cancer Awareness Month, and TriStar Health is encouraging women to be vigilant about receiving regular mammograms if they are age 40 or older or have high-risk conditions. According to the CDC, 255,000 women in the United States receive a breast cancer diagnosis every year. Breast cancer is much easier to treat if caught early, and a regular screening mammogram is the best way to find breast cancer in its earliest stages.
Signs and symptoms
Alongside consistent breast screenings to aid in early detection, if you're experiencing any symptoms of breast cancer, it's important to call your physician.
Some common signs of breast cancer include:
A new lump or mass — may be painless or painful, hard or soft
Swelling in all or part of the breast
Skin irritation or dimpling
Breast or nipple pain
Nipple retraction — meaning the nipple turns inward
A change in the skin of the nipple or breast — whether by becoming red, scaly or thickening
Nipple discharge — any discharge that isn't breast milk
Swollen lymph nodes under the arm or collarbone
Screenings save lives
The TriStar Health family of hospitals offers comprehensive breast cancer screenings at more than ten locations across Middle Tennessee and Bowling Green, KY. Many of our centers are equipped with 3D mammography, which can provide a higher-quality image to better detect any abnormalities. 3D mammography is also faster, more comfortable for patients and can decrease the number of women called back for additional images.
What to expect from your mammogram
We understand that some women may be nervous about a mammogram appointment, but our compassionate caregivers are ready to help you through every step of the process. Our screening locations are focused on your comfort, privacy and convenience, so that you can feel supported and at ease through the entire appointment.
If you have breast cancer-related questions, call askSARAH at 844-482-4812 and speak to a nurse available 24/7. Online mammogram appointment scheduling is now available anytime on our breast health website, or by calling 615-342-1919.
Published:
September 29, 2022