Shelbyville man lives life to the fullest thanks to proactive lung cancer screening
Local Tennessee man takes initiative to request a lung cancer screening. His proactive approach caught lung cancer in its early stages.
Tonya Grissom
November 09, 2023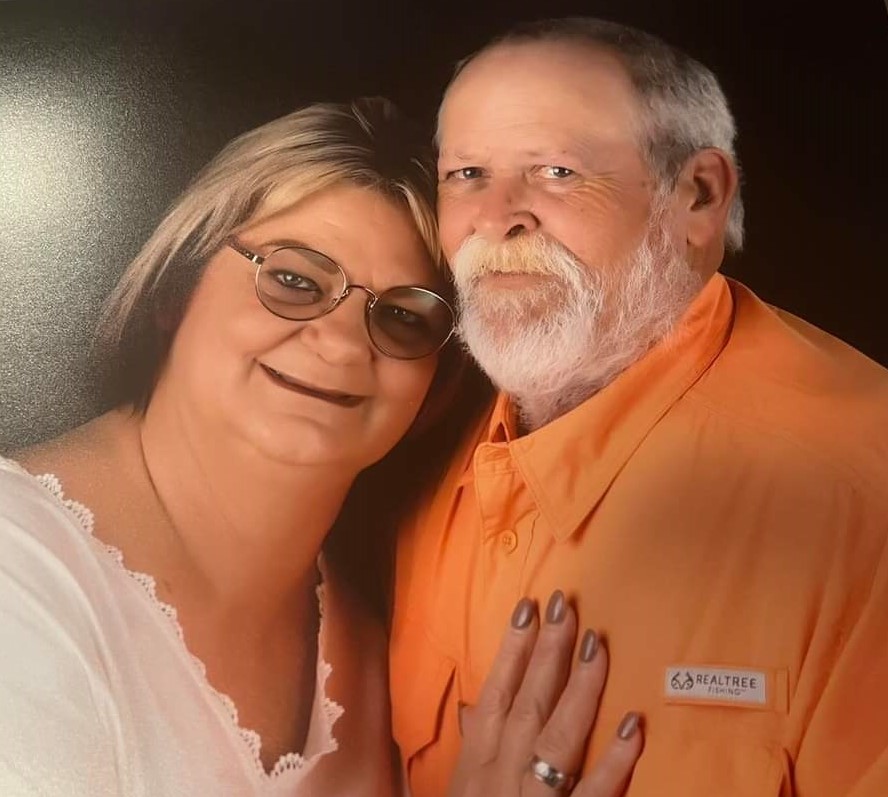 In the U.S., lung cancer is the third most common type of cancer, according to Centers for Disease Control and Prevention (CDC). At TriStar Health, we are always working to improve the care of patients with lung cancer, and this local man's story exemplifies just that for Lung Cancer Awareness Month.
David Warren knew he needed to focus more on his health. While he felt fine and had no concerning symptoms, he was a smoker for more than 50 years. He also had a family history of cancer. David felt compelled to talk to his primary care physician and request a lung cancer screening.
David's CT scan identified some suspicious lung nodules, and he followed up with an oncologist. The spots were confirmed as cancer, so David met with Dr. Denis Gilmore, a thoracic surgeon at Sarah Cannon Cancer Institute at TriStar Centennial, to discuss his options.
"Due to the size of the lung nodule and lymph node involvement, David qualified for treatment with immunotherapy and traditional chemotherapy," said Dr. Gilmore. Following that treatment, CT scans demonstrated significant response. He underwent surgery, and his final pathology demonstrated no evidence of an active tumor.
Lung cancer screenings are vital to catching lung cancer early, since lung cancer often does not have any signs or symptoms until it is more advanced. Dr. Gilmore says that if lung cancer is diagnosed in early stage and at a small size, there are more treatment options and survival is significantly improved. For roughly every centimeter of growth, survival decreases roughly 10 to 15 percent.
The American Cancer Society recommends screening those ages 50-80 years old who have smoked an average of one pack per day for 20 years. This includes people who still smoke or have quit within the last 15 years.
"I would highly recommend anyone over 50 years of age to get a screened. The test is easy and non-invasive," said Warren.
David is grateful to Dr. Gilmore and his care team who took time to relieve his fears and helped him understand his treatment plan.
"Today, I live life in a fuller way. I want to spend more time with my wife. We have seven grandchildren that I love spending time with. I encourage my sons and everyone I know to be proactive and get their scans and put their health as a priority," said Warren.
TriStar Centennial Medical Center offers a lung cancer screening program for those who qualify. For more information and to find out if you qualify, call 615-514-2401.
Published:
November 09, 2023