Easy cranberry chicken salad
An easy cranberry chicken salad recipe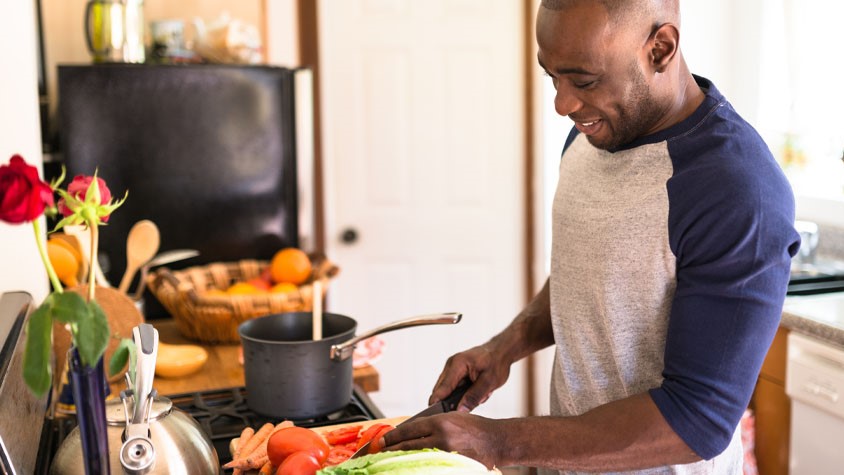 Do you have leftover chicken or turkey from holiday feasting? Make chicken salad with cranberries for a seasonal touch. Pair with whole-grain toast and arugula for a delicious and festive lunch. Using plain Greek yogurt instead of mayonnaise decreases the amount of fat.
1 pound chicken or turkey, cooked and chopped
1/2 cup dried cranberries
1/2 cup celery, thinly sliced
1/2 cup walnuts, chopped
1 cup plain Greek yogurt (0% fat)
1 tablespoon lemon juice
2 tablespoons Dijon mustard
1 tablespoon honey
Pinch of black pepper

Combine Greek yogurt, lemon juice, Dijon mustard, honey and black pepper in a small bowl. Set aside.
In another large bowl, combine chicken, celery, walnuts and cranberries.
Add Greek yogurt mixture to the chicken mixture. Mix until well combined.
ENJOY!
Published:
December 07, 2020
Related Categories
TriStar Health, HCA Florida Healthcare
Related Blog Posts
Healthy grilling recipes to try this summer 
Healthy grilling recipes to try this summer: This article will focus on the benefits or eating healthy, in-season produce and will provide healthy recipes readers can follow.