Pharmacy residency programs near Nashville, Tennessee
Our programs for PharmD graduates include clinical training, board certification preparation and advanced postgraduate studies.
Clinical experience for pharmacy college graduates
Your clinical experience will be hospital-based, meaning you'll receive exposure to patient-focused care in various settings. Our programs are designed to develop effective clinical pharmacists who have medication expertise and are integral members of our intradisciplinary care team. Our hospitals with residency programs include TriStar Skyline Medical Center and TriStar Summit Medical Center.
Your core clinical experience at TriStar Health covers medical fields such as pharmacy administration, critical care, emergency medicine, pediatric care, internal medicine and trauma. Graduates of our program will be eligible for board certification, teaching, second-year pharmacy postgraduate studies or beginning careers as clinical pharmacy practitioners.
Salary and benefits
Residents can expect a stipend in the mid to upper $40K range. Also, residents receive paid time off, medical insurance and reimbursement for required travel expenses.
Resident candidate requirements
Our program seeks highly motivated candidates who will enhance pharmacy services at our facilities to better patient care.
Graduates of accredited pharmacy schools must submit applications through the Pharmacy Online Residency Centralized Application Service (PhORCAS) operated by the American Society of Health-System Pharmacists (ASHP). After receiving applications and completing candidate interviews, program directors and their teams choose residents for their upcoming programs scheduled to begin in early July.
Pharmacy residency programs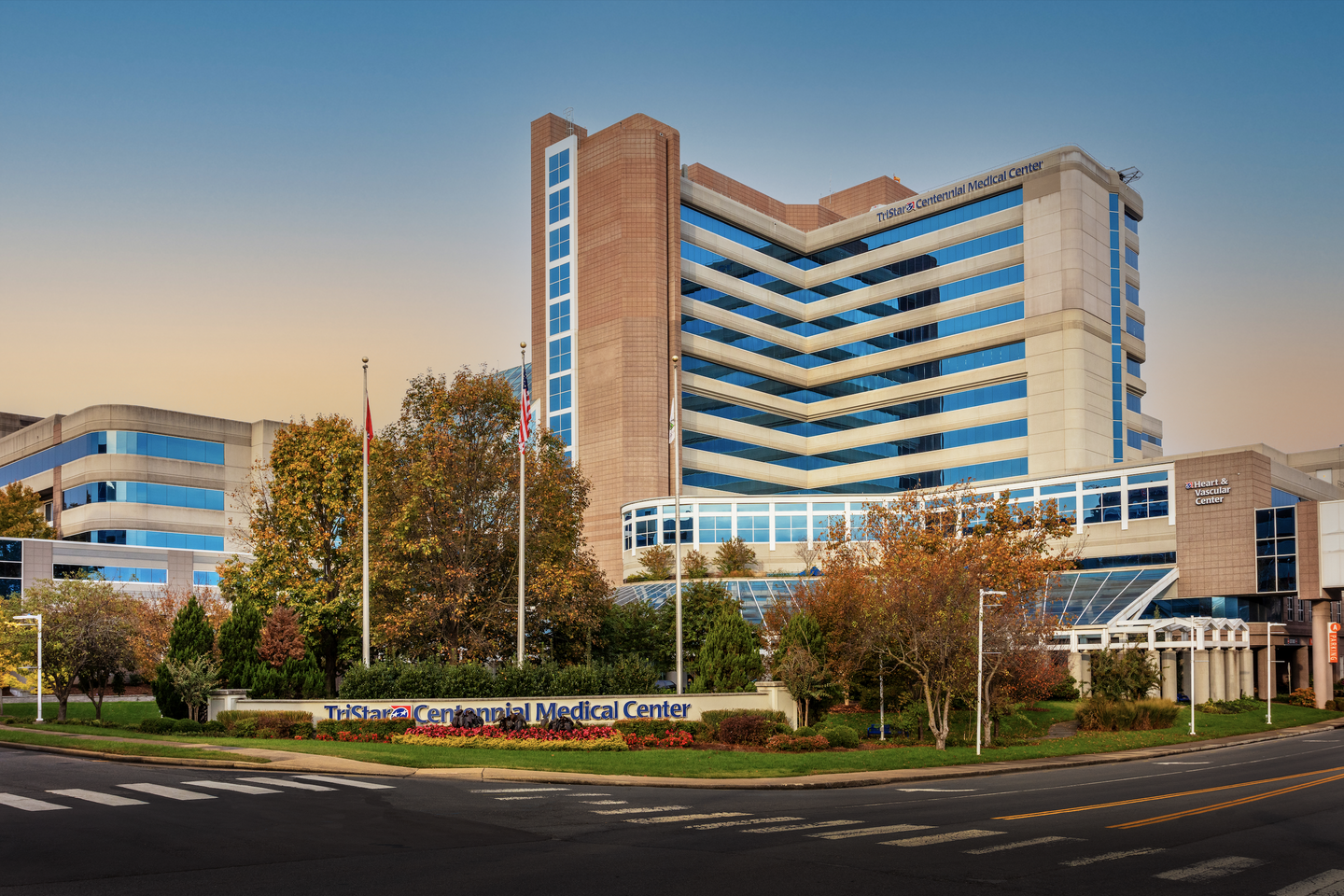 TriStar Centennial Medical Center
Pharmacy Residency at TriStar Centennial Medical Center includes PGY-1 Pharmacy Practice Residency and PGY-2 opportunities in oncology, psychiatric and cardiology.
The Pharmacy Department offers 24-hour pharmacy services in a decentralized model. Three satellite pharmacies assist to provide more specific and personalized services to the Pediatric, Surgery, and Oncology departments. Board certified clinical pharmacists provide services in critical care, cardiology, internal medicine, pediatrics, NICU, oncology, psychiatry, and infectious diseases.
Learn more about our pharmacy residency program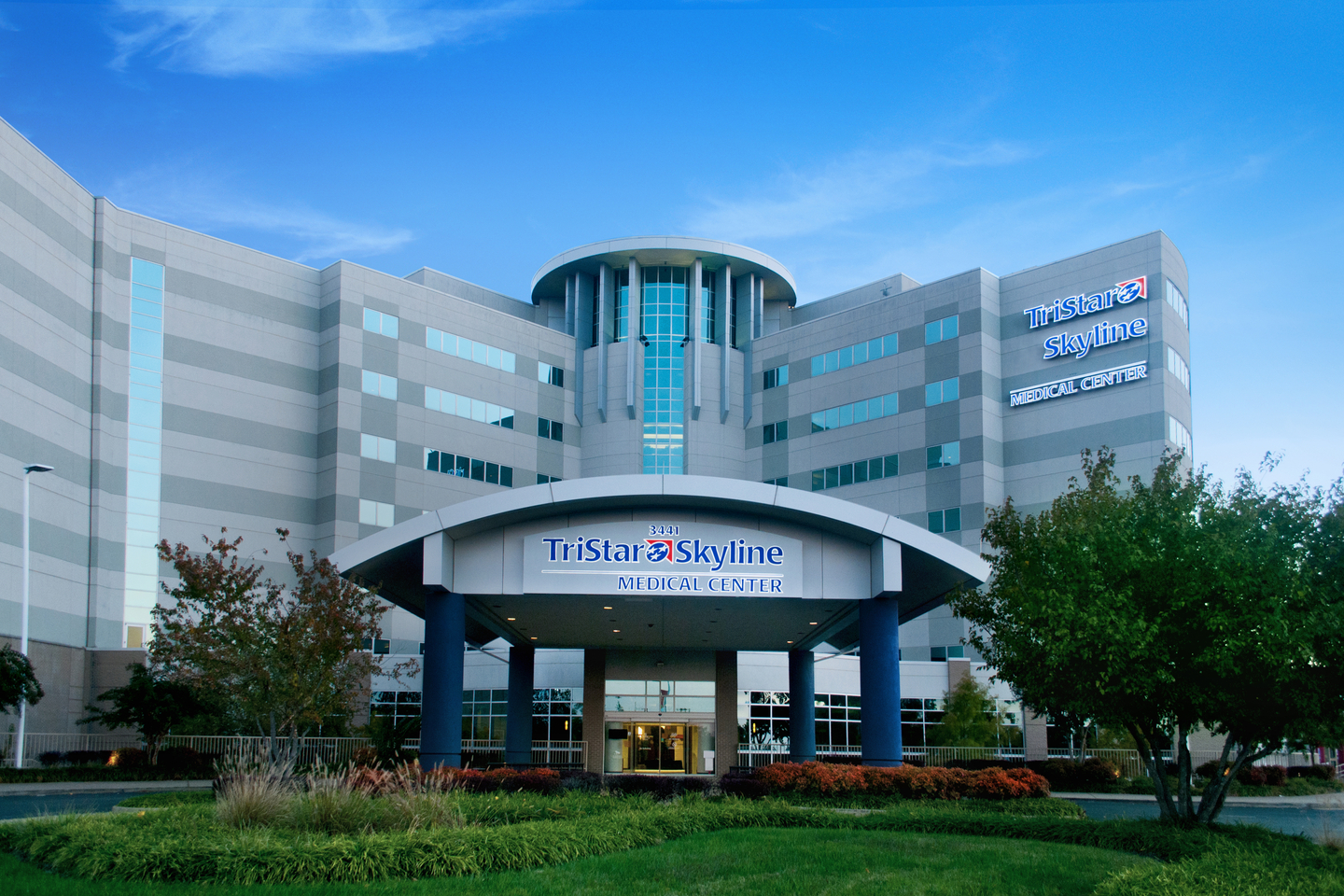 TriStar Skyline Medical Center
The pharmacy residency program at our hospital is designed to build on a doctor of pharmacy degree. We provide training that contributes to the development of effective clinical pharmacists and independent practitioners who contribute medication management expertise as part of our intra-disciplinary healthcare team. They will be proficient in providing patient-centered pharmaceutical care and pharmacy operational services in a dynamic hospital setting. We prepare practitioners to serve as adjunct faculty for a college of pharmacy or equip residents to pursue a specialized second-year pharmacy residency.
Learn more about our pharmacy residency program
---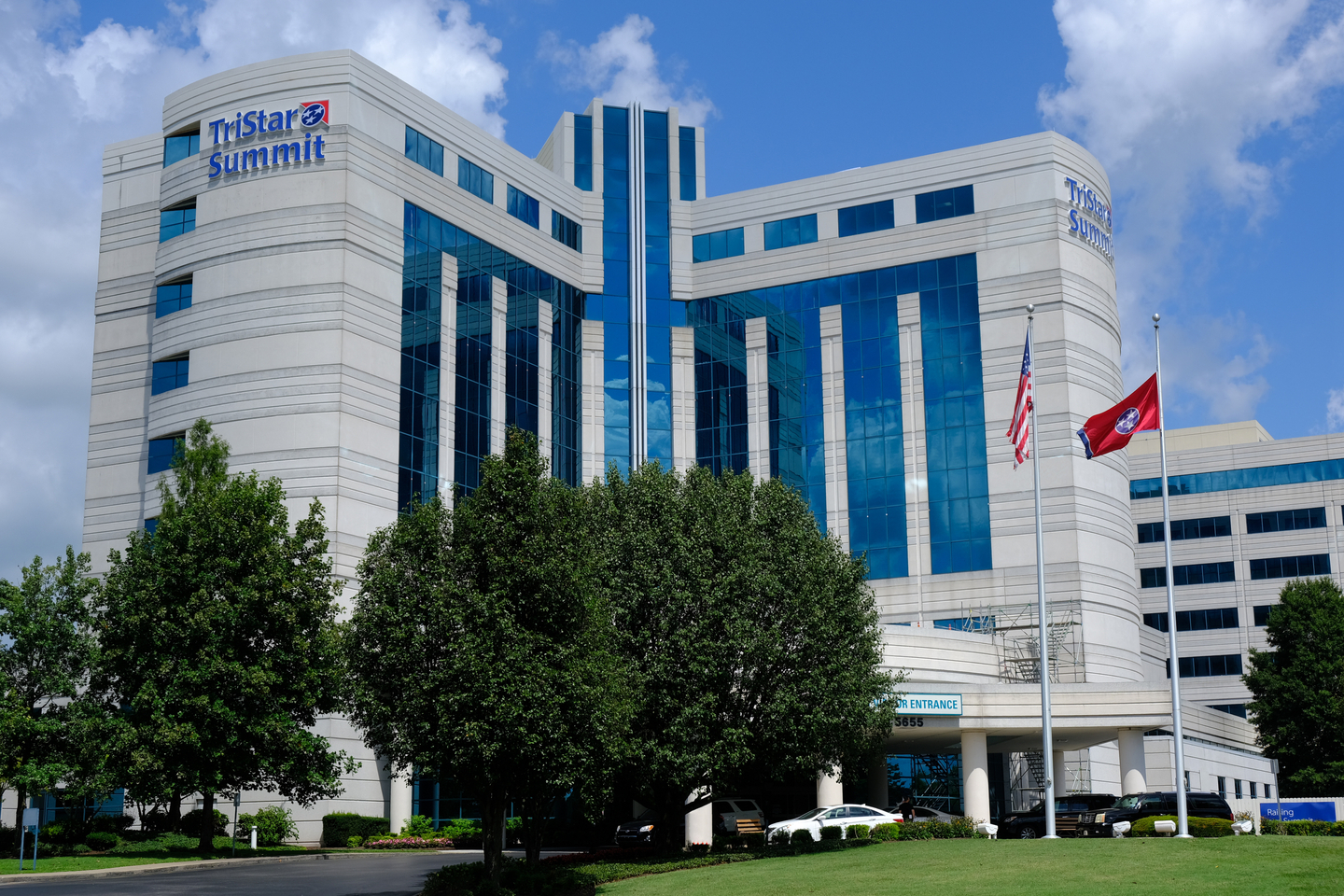 TriStar Summit Medical Center
Our PGY1 pharmacy residency program at TriStar Summit Medical Center seeks to build on your PharmD education and to contribute to the development of clinical pharmacists responsible for medication-related care of patients.
Graduates of our program will be eligible for board certification, postgraduate year two (PGY-2) pharmacy residency training or beginning careers as confident and competent clinical pharmacy practitioners.
Learn more about our pharmacy residency program