Bring your career to life
Find the right career for you.
At TriStar Health, our goal is care and compassion. For our colleagues and our patients.
"
Whether you're just graduating from college or changing careers, HCA Healthcare is unlocking possibilities for the next generation of healthcare.
Adam Little, Director of Field Recruiting, TriStar Health
We take care of you, because you take care of everyone else.
We believe in nurturing the people behind our "why". When you choose TriStar Health, you're choosing an employer that cares for your wellbeing as a person and as a professional. Check out the benefits you receive as a colleague of the HCA Healthcare family — from health and time away from work to professional development and educational opportunities.
Educational opportunities and professional development
As a learning healthcare system, we offer full‑time and part‑time colleagues assistance in their professional development, including scholarships for employee dependents.
Tuition reimbursement
Colleagues can receive up to $5,250 in tax-free reimbursement each year for eligible higher education expenses.
Certification assistance
Our certifications support program pays testing fees and offers online prep assistance for select advanced clinical certifications.
Scholarships for dependents
The Patricia Frist Memorial Scholarship awards annual scholarships of up to $5,000 to eligible dependent children for higher education expenses.
Galen College of Nursing
Galen College of Nursing and HCA Healthcare have joined to make quality nursing education more accessible than ever. The HCA Healthcare-Galen grant significantly reduces tuition costs for the Online RN to BSN and two Online MSN options of Nursing and Healthcare Leadership, and Nursing Education. Additionally, eligible employees* may opt into a Direct Bill Option which could limit upfront tuition costs.
Western Governors University
HCA Healthcare has partnered with Western Governors University to offer educational opportunities to affiliated employees. HCA Healthcare employees are eligible for a 10% tuition discount. Scholarship opportunities are also available.
Student loan assistance
The program provides a monthly benefit of $100 for eligible full-time colleagues and $50 for eligible part-time colleagues. The HCA Healthcare Student Loan Assistance Program is a pilot and subject to change at any time.
Educational opportunities and professional development
As a learning healthcare system, we offer full‑time and part‑time colleagues assistance in their professional development, including scholarships for employee dependents.
Medical benefits (medical, vision, dental, Rx)
We offer a range of medical programs, so you can choose the one that works best for your budget and care preference. Those who certify they are nicotine-free during annual benefits enrollment may receive up to $650 discount on medical plan coverage.
Paid family leave
We offer expanded family leave benefits including up to 14 calendar days a year of paid leave to bond with a new child (both mothers and fathers) or care for a family member with a serious health condition as defined by the Family & Medical Leave Act.
Time away from work programs
Even when you love your job, you need time off to recharge and recover. HCA Healthcare offers paid time off, paid family leave, disability coverage and leaves of absence.
Disability and life insurance coverage
Be covered in case of a life-changing event with a range of employee or dependent life insurance options; long-term and short-term disability benefits.
Reimbursement expenses
We support our colleagues who adopt through a reimbursed agency, placement and legal fees, and travel expenses.
Wellbeing support
When life is getting difficult, it can help to talk with a professional. That's why we offer free counseling, family support and referral services.
Disaster relief support
In times of disaster, our HCA Healthcare family comes to the aid of our colleagues in need with relief workers, food, water, shelter and a shoulder to lean on.
HCA Healthcare Hope Fund
Since 2005, the Hope Fund has provided support for colleagues impacted by natural disasters, illness, injury, domestic violence, death of a loved one or any number of hardships.
Retirement and money
By providing our full time and part time colleagues with a total benefits package, we help support their personal and professional goals and promote a healthier, happier life.
401(k) matching program
One of the most generous plans offered by any healthcare company, our program includes a 100% match on up to 9% of pay (based on years of service).
Employee stock purchase program
The Employee Stock Purchase Program allows employees to purchase shares of HCA Healthcare stock at a discount.
We're here for you, because you're there for everyone else.
Just like you see each patient you care for as an individual, we see each TriStar Health colleague as a unique person – each with their own goals, passions and skillset.
We understand that nursing is much more than a job. We work to empower and celebrate your voice as a nursing professional and as the person you are outside of the clinical setting. No matter where you are in your nursing journey, we offer you the tools, resources and opportunities to get you where you're going.
You are the forefront of our commitment to the care and improve of human life. We want to ensure your voices are heard and your needs are met throughout your career.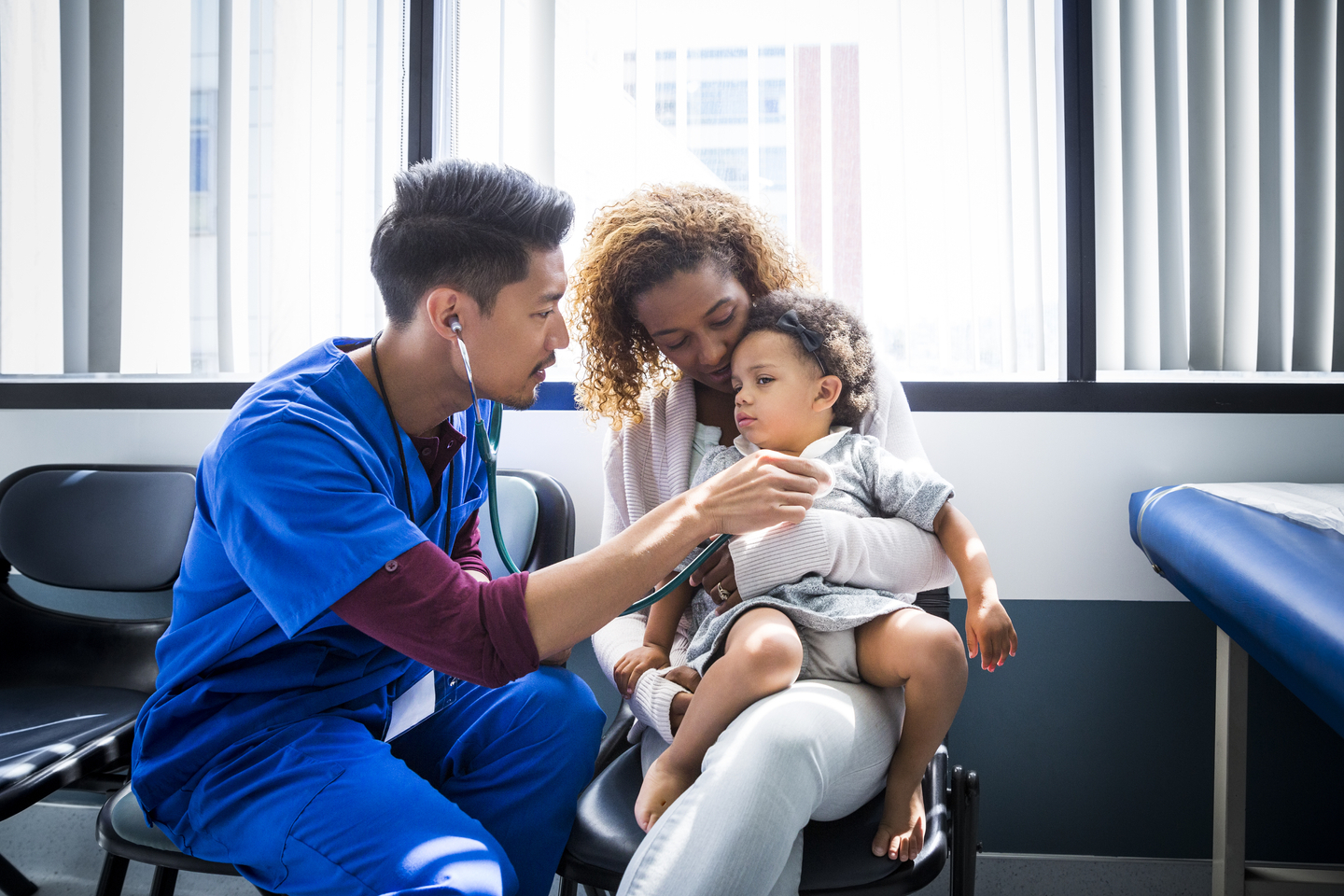 Health benefits, time away from work, life insurance and more
We focus on keeping HCA Rewards fair, smart and competitive so we can offer full time and part time colleagues a full package of rewards and benefits that support health, life, career and retirement.
We're always searching for candidates who are driven to improve more lives in more ways.
It can be hard to figure out what you want out of a job, but you know you want to make it count. With an extensive network of care, you'll enjoy the chance of building a career with unlimited opportunity. With more than X site of care across TriStar Health, you'll enjoy the chance to build a career with job security, the flexibility to transfer cities, locations or roles. You can create a career path that aligns with your goals, passions and needs.
Whatever your dream, we can help make it happen.
Early in Your Career
Whether you are just out of nursing school or have a few years of experience and are looking for a change, consider the benefits of becoming part of something bigger at TriStar Health.
You know you're ready for a change. If you're looking for a new opportunity or a better hospital fit, consider the benefits of becoming part of something bigger at TriStar Health.
TriStar StaRN Program (Nurse Residency Program)
Unlimited access to learning resources
Clear career pathways
Company-wide clinical education programs
Abundance of continued education support and partnerships
Simulation classrooms
Leadership development opportunities
StaRN Program at TriStar Health
TriStar Health's nurse residency program, StaRN, is a unique benefit to practicing in our network of hospitals. The StaRN Nurse Residency program is designed to help new nurses bridge the gap between school and their careers in a hospital setting. Features of the StaRN program include mentoring from experienced nurses, frequent networking opportunities, high-risk scenario simulations, clinical observations and more. Learn more about our StaRN Nurse Residency program.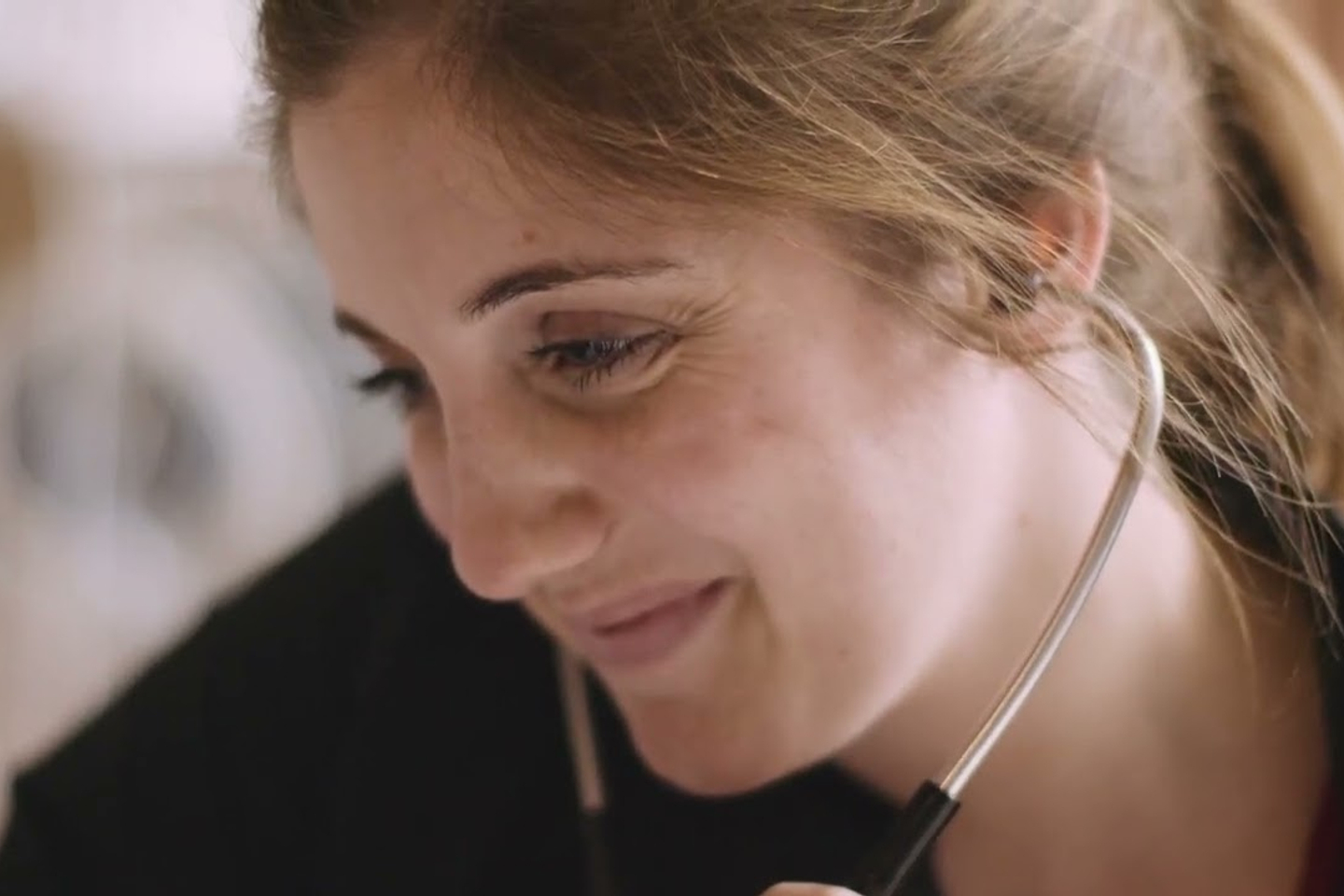 Experienced Nurses
Are you an experienced nurse looking to advance your career? TriStar Health has a network of connections and opportunities to help you grow in whichever way you need.
Director Development Program
Executive Development Program
Leadership Institute Academy (LIA)
• School Discounts for Advanced Degrees
• Certification Bonuses and Reimbursement
• Nursing Leadership Certificate
Why TriStar Health
TriStar Health is the region's largest, most comprehensive healthcare network. Our culture is firmly planted in a commitment to provide superior healthcare with warmth and compassion for our patients, colleagues and communities. We strive to meet our patient's needs through expanding services, providing the latest in clinical technology and expanding access to healthcare. We continue to support and invest in our colleagues, deepen our community partnerships and positively impact healthcare.
---
Connected to something bigger
TriStar Health is part of HCA Healthcare, one of the largest healthcare companies in the nation. With over 180 hospitals across the country, HCA Healthcare can connect you to the resources you need and the hospital that is the fit for you. If your life takes you to another state, we'll help you get a job there with no interruption in your benefits.
HCA Healthcare employs more than 283,000 colleagues — from doctors, nurses and supporting clinical staff to IT, executives and administrative staff — and every role is key to making our enterprise successful. Whatever your skill set and experience level, we've got opportunities that could be just right for you. Once you join us, you can build skills and hands-on experience and gain certifications and degrees for a long-term career. Refer to our job posting and research the qualifications required; some certifications can be completed after your hire date, so you can work while you earn your certification and enjoy the savings and benefits of our financial assistance programs.
Join us — and learn, grow and be rewarded.
---
Connected to something bigger
TriStar Health Nashville Locations
TriStar Health is one of the regions largest, most comprehensive providers.

TriStar Health provides residents convenient access to 10 hospitals, 21 imaging centers, over 90 TriStar Medical Group Offices, 5 freestanding ERs, 8 outpatient surgery centers, 21 CareNow® Urgent Care Centers and 10 medical parks.
10

Hospitals

21

Urgent Care Centers

93

Physician Offices

8

Surgery Centers
Explore Career Opportunities in Healthcare
Browse open positions at TriStar Health, and you could be one step closer to bringing your career to life.
Browse open positions at TriStar Health, and you could be one step closer to bringing your career to life.