Pediatric oncology
Pediatric oncology focuses on the treatment of cancers that occur in children, all the way from infancy to their teenage years. Cancer often manifests differently in children, as they are growing and developing. Pediatric oncology offers specialized cancer care to focus on the unique needs of childhood cancers.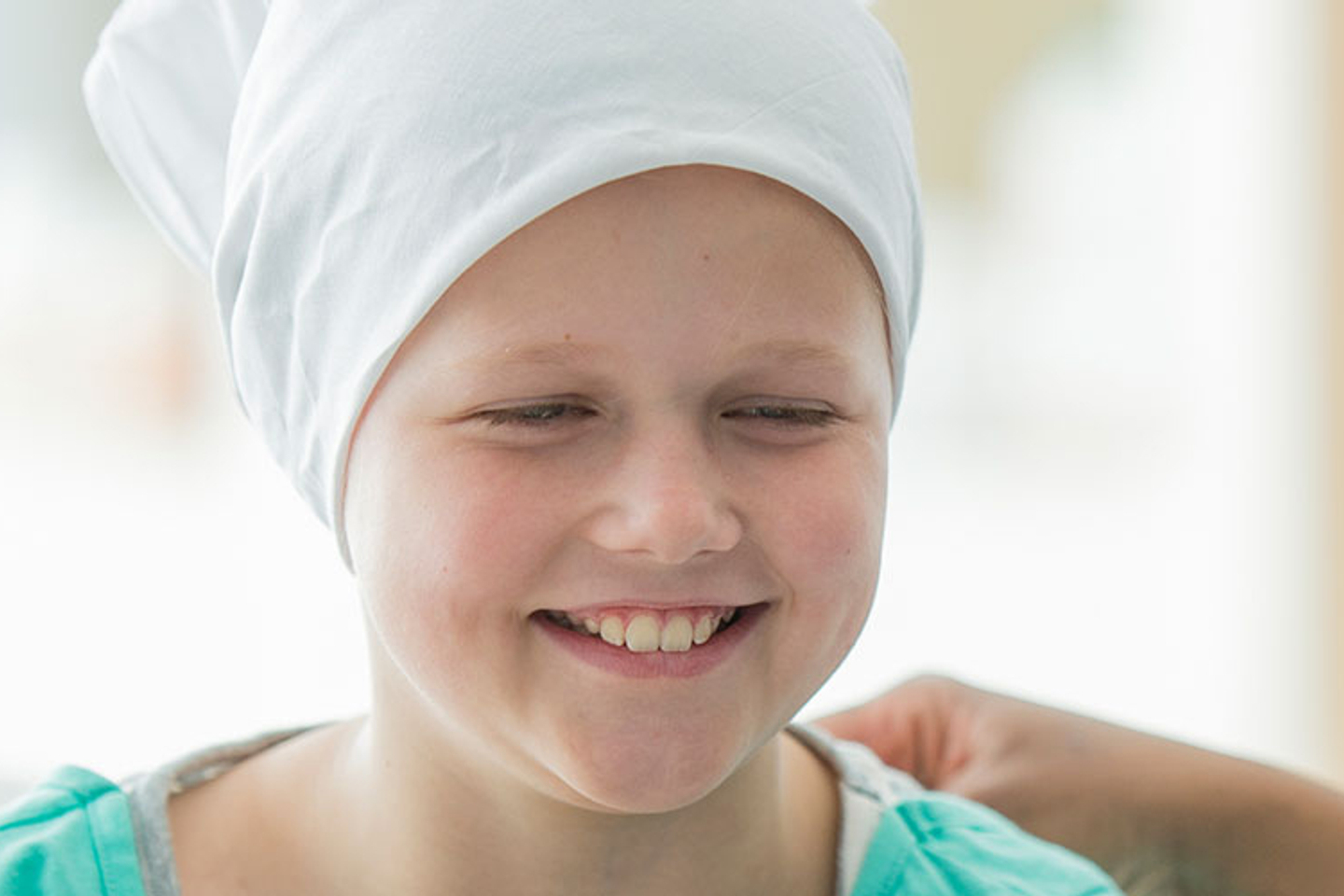 Pediatric oncologists in Nashville, Tennessee
Our pediatric oncology program provides a caring environment for your child to receive treatment.
As a parent, there is nothing more difficult than when your child is sick. At The Children's Hospital at TriStar Centennial, your child can receive specialized cancer care from compassionate pediatric providers. Our pediatric cancer hospital is with your whole family from your child's initial diagnosis to treatment to long-term care. You and your child don't have to do this alone — our care team is here to support you and find the right treatment plan.
About Sarah Cannon Cancer Institute
As part of Sarah Cannon, the Cancer Institute of HCA Healthcare, our family of hospitals provides comprehensive cancer services with convenient access to cutting-edge therapies for people facing cancer in our communities. From diagnosis to treatment and survivorship care, our oncology expertise ensures you have access to locally trusted care with the support of a globally recognized network.
askSARAH Helpline
Have cancer questions? We can help. askSARAH is a dedicated helpline for your cancer-related questions. Our specially trained nurses are available 24/7, and all calls are confidential. Contact askSARAH at (615) 514-2401 or chat online at askSARAHnow.
Pediatric cancers we treat
We offer a comprehensive approach to cancer care for children, teens and young adults. We treat different types of cancer in children such as:
Bone and soft tissue sarcomas
Brain tumors
Hepatoblastoma
Leukemia or lymphoma
Neuroblastoma
Our pediatric oncology services
When your child receives cancer treatment at our hospital, you become part of our family. In addition to our unsurpassed physicians, our many specialists and support staff members are here to help your whole family on your child's journey toward healing.
Pediatric cancer care
Our multidisciplinary hematology-oncology program supports the diagnosis, management and long-term care of kids fighting cancer and blood disorders. We offer a comprehensive, compassionate approach to caring for children, teens and young adults.
Blood and marrow transplant program
If your child's condition requires a blood and marrow transplant, they will be cared for by the transplant team that consists of:
Advanced nurse practitioners
Child life specialists
Oncology nurses and pharmacists
Pediatric hematology/oncology physicians
Pediatric surgeons
Radiation oncologists
Our accreditations and partnerships
From professional accreditation to our partnership with a national cancer research organization, it is our hope you will feel confident in the healthcare we provide.
High standards in pediatric oncology care
With accreditation from the Foundation for the Accreditation of Cellular Therapy (FACT), our hospital adheres to strict international standards for pediatric hematology and cancer care. This accreditation demonstrates our commitment to providing high-quality care and exceeding practice standards.
Cancer research partnership
We partner with the Children's Oncology Group (COG), a worldwide premier children's cancer research organization supported by the National Cancer Institute. Through this partnership, we collaborate with scientists across the world to discover advanced treatment options, including clinical trial participation and the development of therapeutics for pediatric cancer.
---
High standards in pediatric oncology care
Tucker's Story
Tucker's mom shares how doctors at Sarah Cannon and The Children's Hospital at TriStar Centennial teamed up to provide life-saving care to her son. #FightingCancerTogether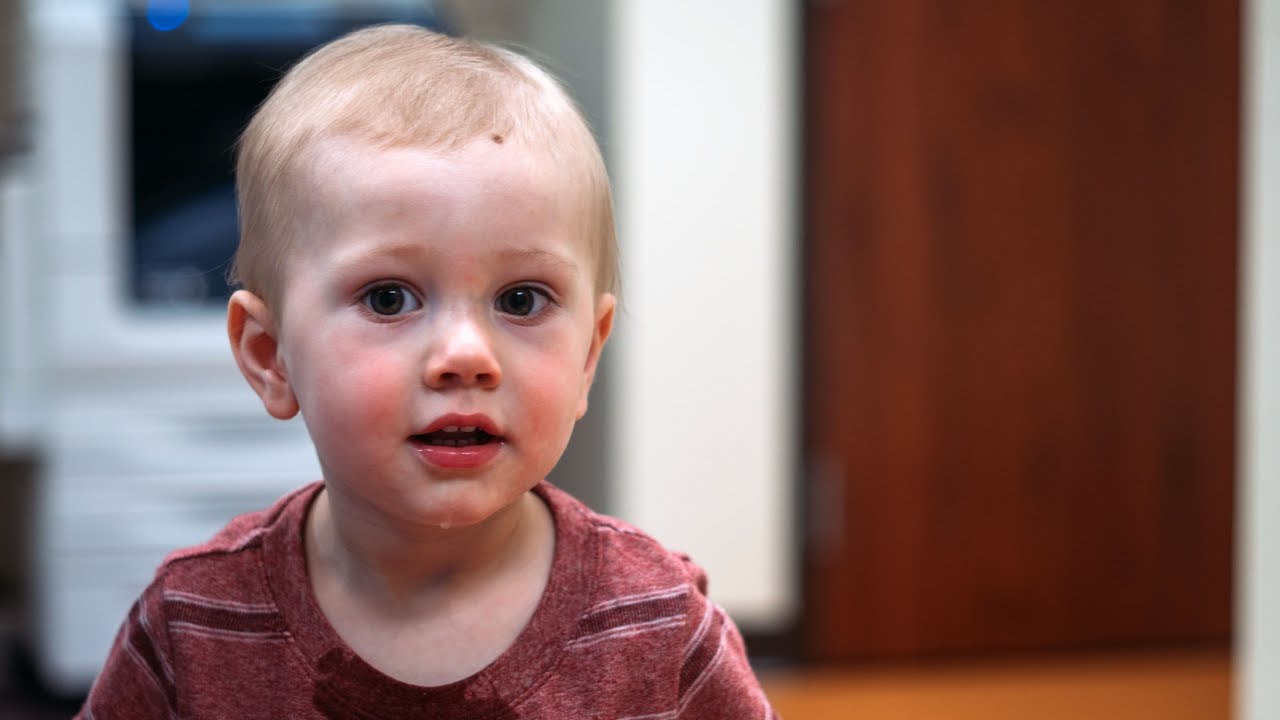 Related specialties
Learn more about our related specialties.
Thrive Blog
Read our blogs to learn about preventive care and ways you can lead a healthier lifestyle.