Welcome Letter
Ronya L. Green, MD is the program director for the family medicine residency in our hospital. Dr. Green welcomes prospective residents to apply and looks forward to helping you develop into leaders in your field.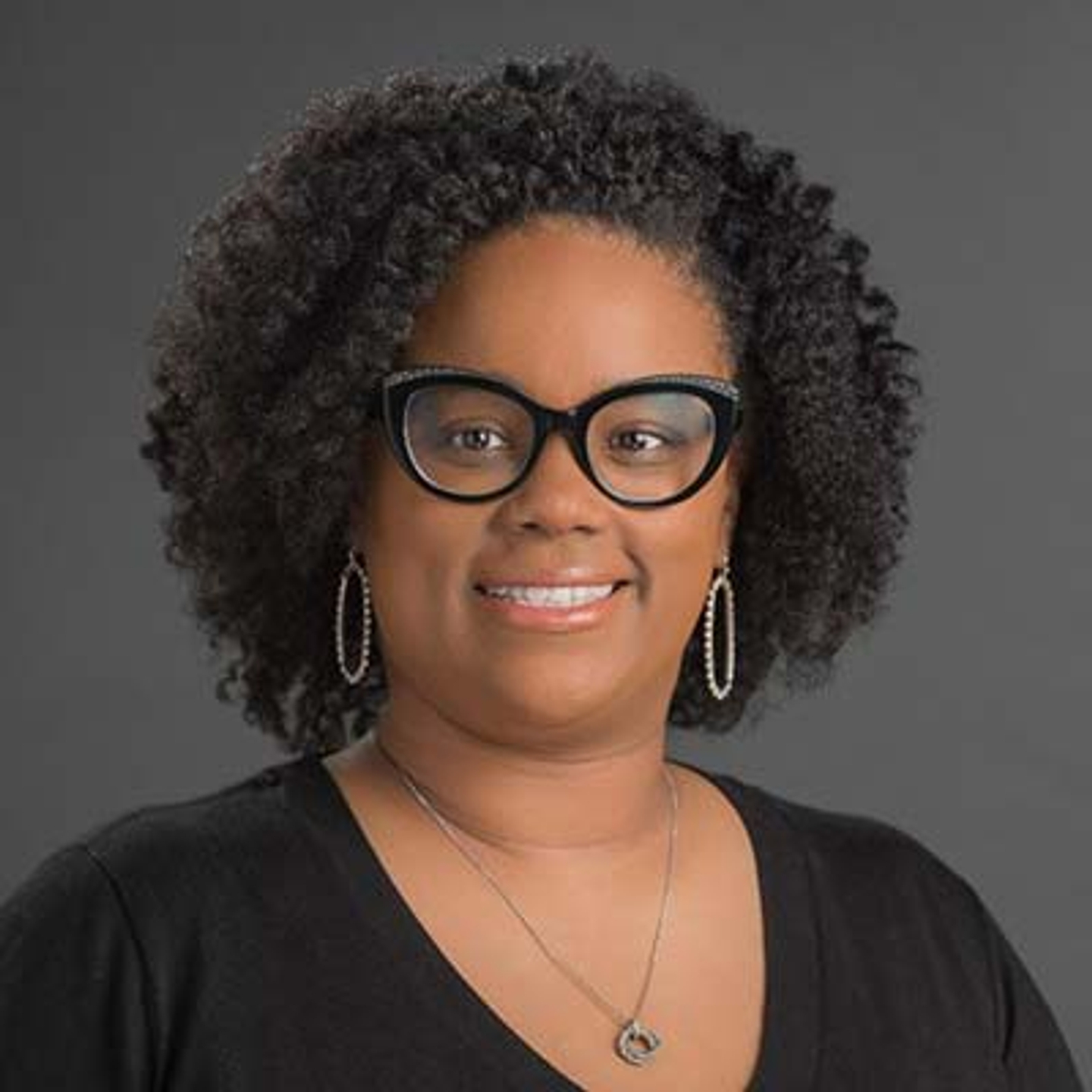 Welcome! We are delighted that you are interested in our Program. Our first class began July 2021, and our growing program has much to offer. The TriStar Southern Hills Family Medicine Residency Program's goal is to educate the next generation of compassionate, comprehensive family medicine physicians.
You will be a team member in an environment where residents and faculty exemplify mutual respect and commitment to the program. We are also committed to evidence-based practice and nurturing a robust commitment to scholarly activity.
Our program is located in Nashville, TN, nearly 15 minutes from downtown Nashville. Nashville is known as the "Music City" and is home to legendary country music venues such as the Grand Ole Opry, the Country Music Hall of Fame and Museum and the historic Ryman Auditorium. Nashville is also home to four professional sports franchises.
We are committed to the personal wellness and resiliency of our resident physicians. Therefore, we not only provide solid educational experiences but also remain supportive of family and personal life. In Nashville, we are confident you will be able to achieve this balance.
I invite you to explore our website, which will continue to grow as our program develops. Thank you for considering us and I look forward to meeting you and sharing the opportunities we have to offer as you explore the next phase of your medical training.
Ronya L. Green, MD, MPH, MBA, FAAFP
Program Director