Family Medicine Residency at TriStar Southern Hills Medical Center
Serving the Southern sector of Nashville and the surrounding counties, the TriStar Southern Hills Family Medicine Residency Program is committed to training the next generation of compassionate, comprehensive family medicine physicians.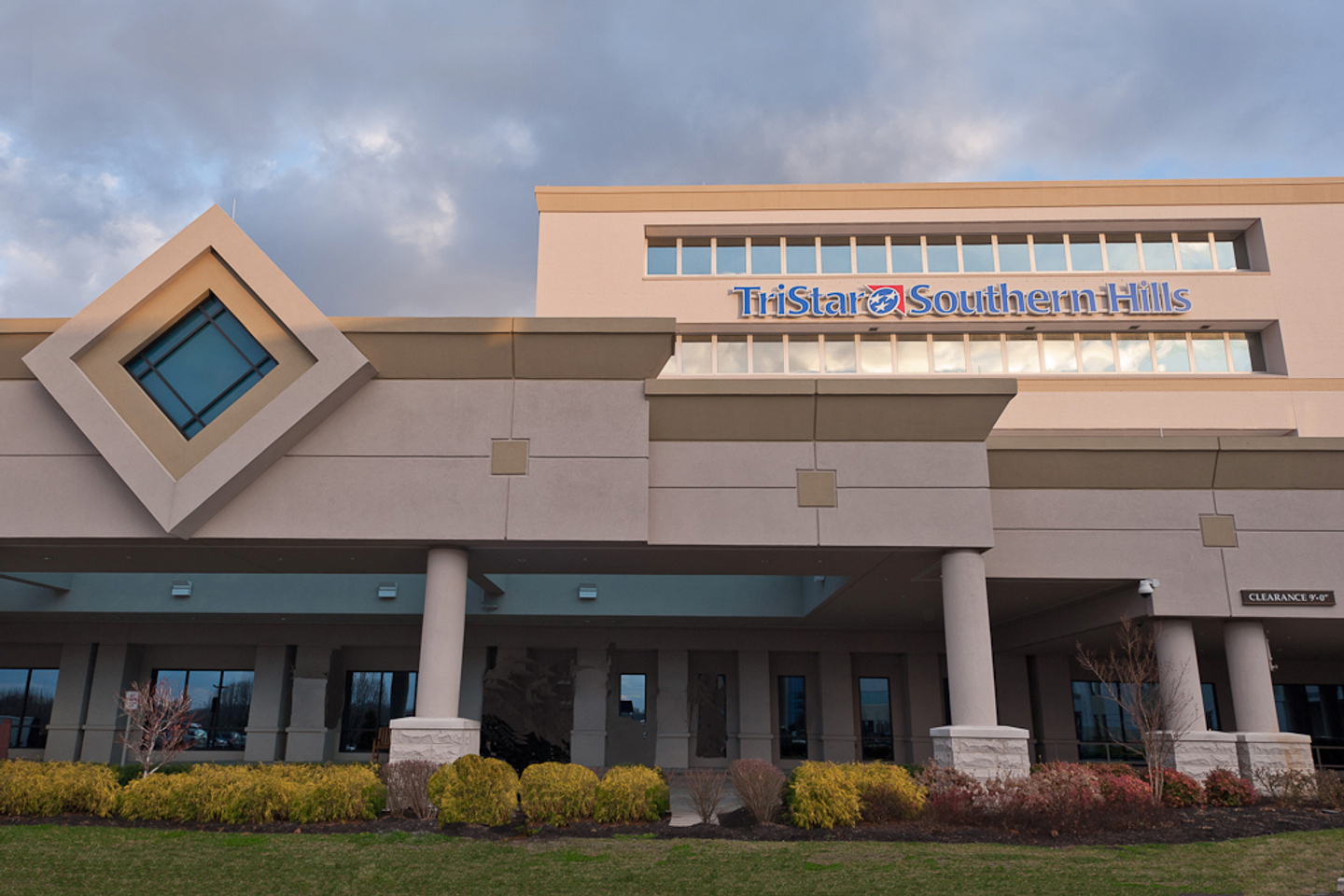 Welcome from our Program Director
We are delighted for your interest in our program. Our first class began July 2021 and our growing program has much to offer. You will be part of a team committed to evidence-based practice and be nurtured by dedicated faculty.
ERAS: 1204700729
NRMP: 2263120C0
Have questions? Reach out to us!
For more information, please contact our program coordinator.
Program overview
The Family Medicine Residency Program at TriStar Southern Hills Medical Center is an ACGME-accredited, structured three-year program focused on giving our residents the experiences needed to provide comprehensive care to patients of any age.
Our residency program offers academically rigorous training. In fact, we offer training that develops residents' medical knowledge, patient care skills, practice-based learning, systems-based practice, professionalism and interpersonal skills. Our dedicated faculty give residents broad clinical exposure including acute and chronic care plus exposure to a variety of inpatient and outpatient practice settings. Our trainees earn a great degree of autonomy in overseeing patient care as they demonstrate growth in ACGME competencies.
We are affiliated with TriStar Southern Hills Medical Center, a 126-bed hospital that has provided high-quality healthcare to citizens of Davidson and surrounding counties for over 40 years. The hospital is committed to providing excellent training opportunities, and the residents will work closely alongside collegial attending physicians. As a graduate of our program, you will be capable of independently caring for all age groups, managing complex medical conditions and performing common office procedures.
Curriculum and rotation schedule
Our expertly crafted programs are designed to provide residents and fellow physicians with all the experiences and training necessary for professional success.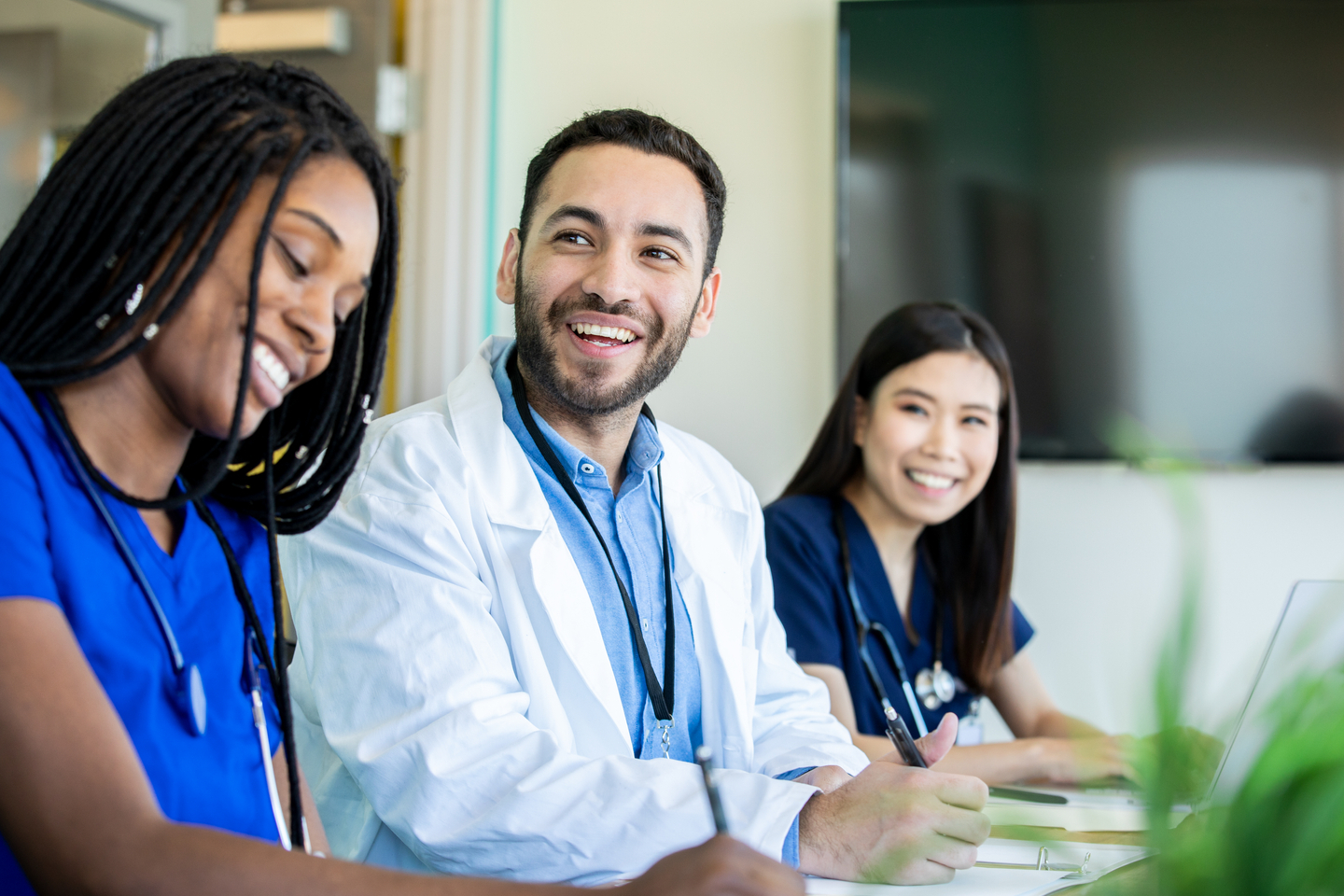 Learn more about our programs!
Check out our facilities, faculty and more using our online program guides.
Our Program Director
Our team is comprised of skilled experts with deep experience and knowledge from which residents and fellows can benefit.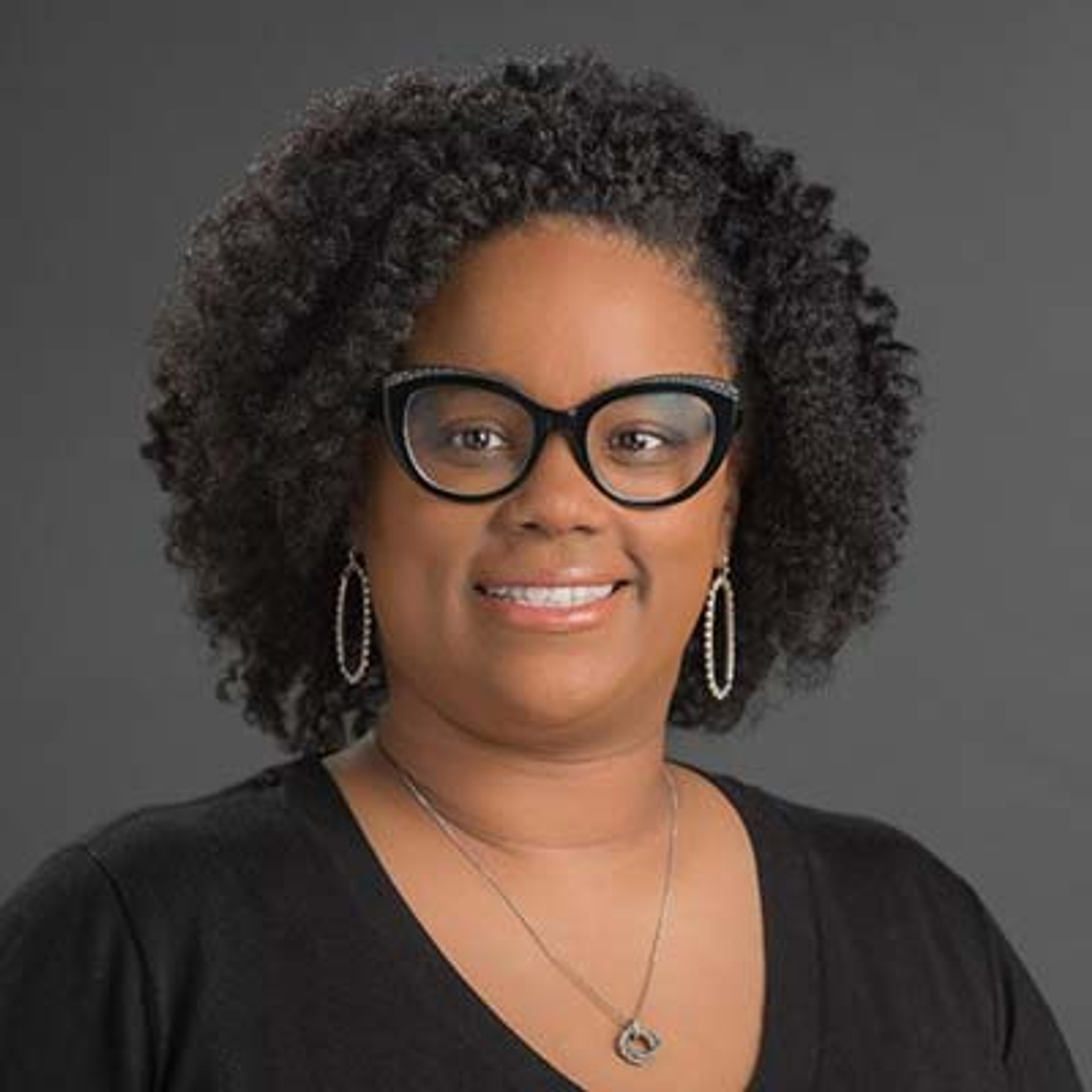 Program details
Conference schedule
The robust didactic curriculum that encompasses lectures, small group discussions, workshops, and simulation.
This weekly conference will occur each Thursday from 1:00pm to 4:00pm at the primary training site. Other details of the program include:
Clinical topics are presented in an interactive style and on a revolving 18-month schedule.
Topics range from all medical subspecialties to patient care, practice management, and health systems management.
Morbidity and Mortality Conference
Journal Club
Physician Wellness
Quality Improvement
Practice Management
Physician Leadership Series
Professional and Medical Ethics Conference
Residents-As-Teacher
Research Symposium
ABFM In-Training Exam
---
Salary
Resident salaries are determined on an annual basis. Current salaries are:
PGY1: $59,627
PGY2: $61,395
PGY3: $63,204
---
Benefits
Access to health, dental, vision and disability insurance is made available to residents on the first day of employment.
HCA Healthcare 401(k)
Flexible spending accounts
Life insurance
Employee assistance program (EAP)
Employee stock purchase plan
Three weeks paid leave
On-call meal stipend
One-time orientation stipend for new residents
Use of electronic and mobile devices
Free on-site parking
Lab coats
---
Mission statement
The TriStar Southern Hills Medical Center Family Medicine Residency program's mission is to develop the next generation of physicians and physician leaders.
As a part of HCA Healthcare, we are driven by a single mission: Above all else, we are committed to the care and improvement of human life.
This program is designed to offer residents a rewarding, educational environment where physicians are provided individualized learning opportunities by faculty and staff who support and sustain one another throughout quality care delivery. Our faculty are committed to ensuring the residents' clinical experience and educational needs are fulfilled while expanding their perspectives to be inclusive of cultures, values and ideals.