GME programs at TriStar Southern Hills Medical Center
HCA Healthcare, the nation's leading provider of quality, patient-centered care, is also the leader in graduate medical education (GME). Learn about the GME programs at Tristar Southern Hills.
Welcome to TriStar Southern Hills Medical Center
Our residency programs have much to offer. We provide demanding curricula that increase residents' medical knowledge, diagnostic abilities and interpersonal skills. To complement strong academic training, we offer clinical training that challenges and grows your expertise to care for patients at any age with a wide array of conditions. Also, our residencies are flexible enough to allow you to pursue your interests while balancing your personal life.
Why TriStar Southern Hills Medical Center
We offer demanding curricula combined with clinical training that prepares physicians in their specialty while offering opportunities to pursue medical interests in family medicine.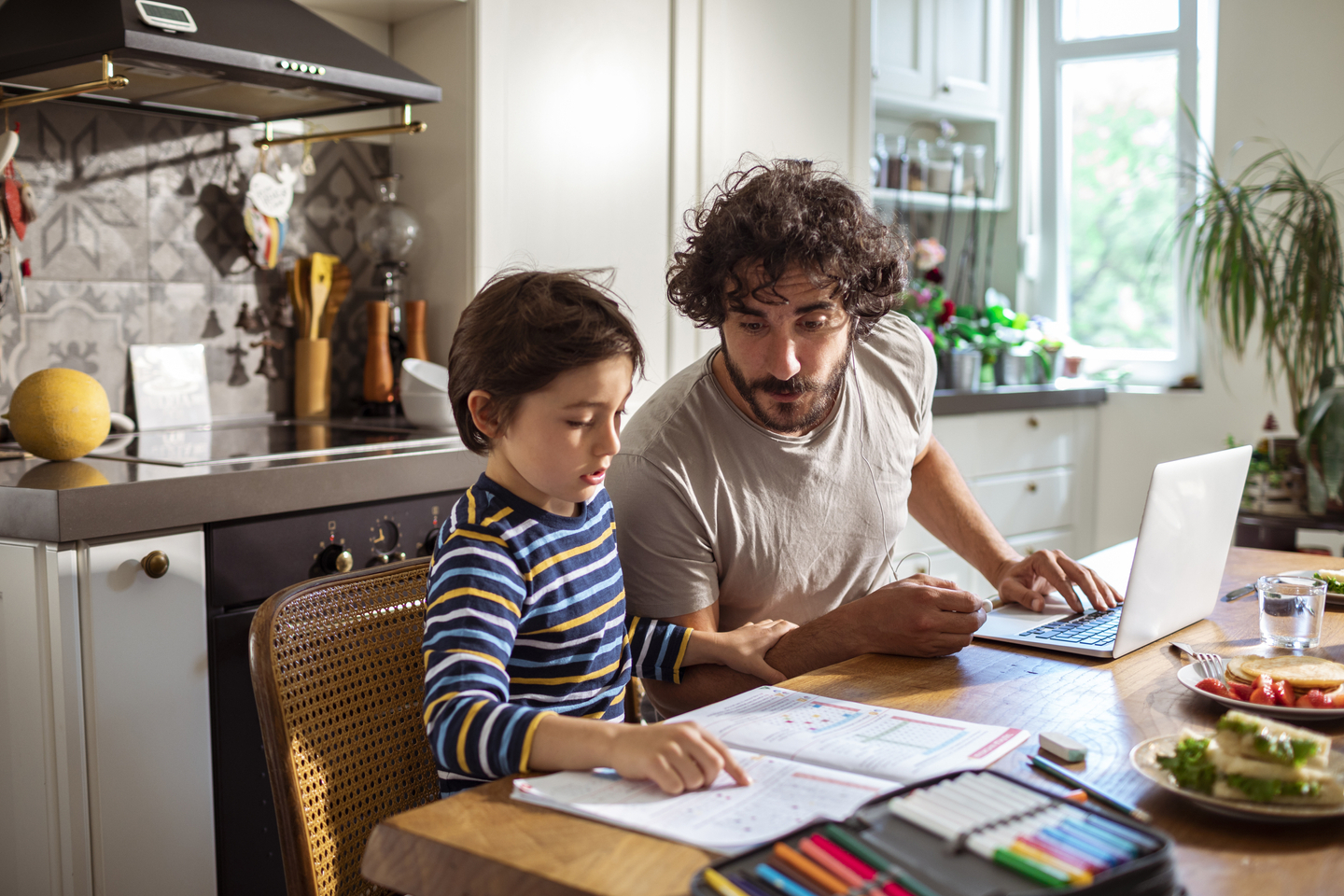 We live here and work here.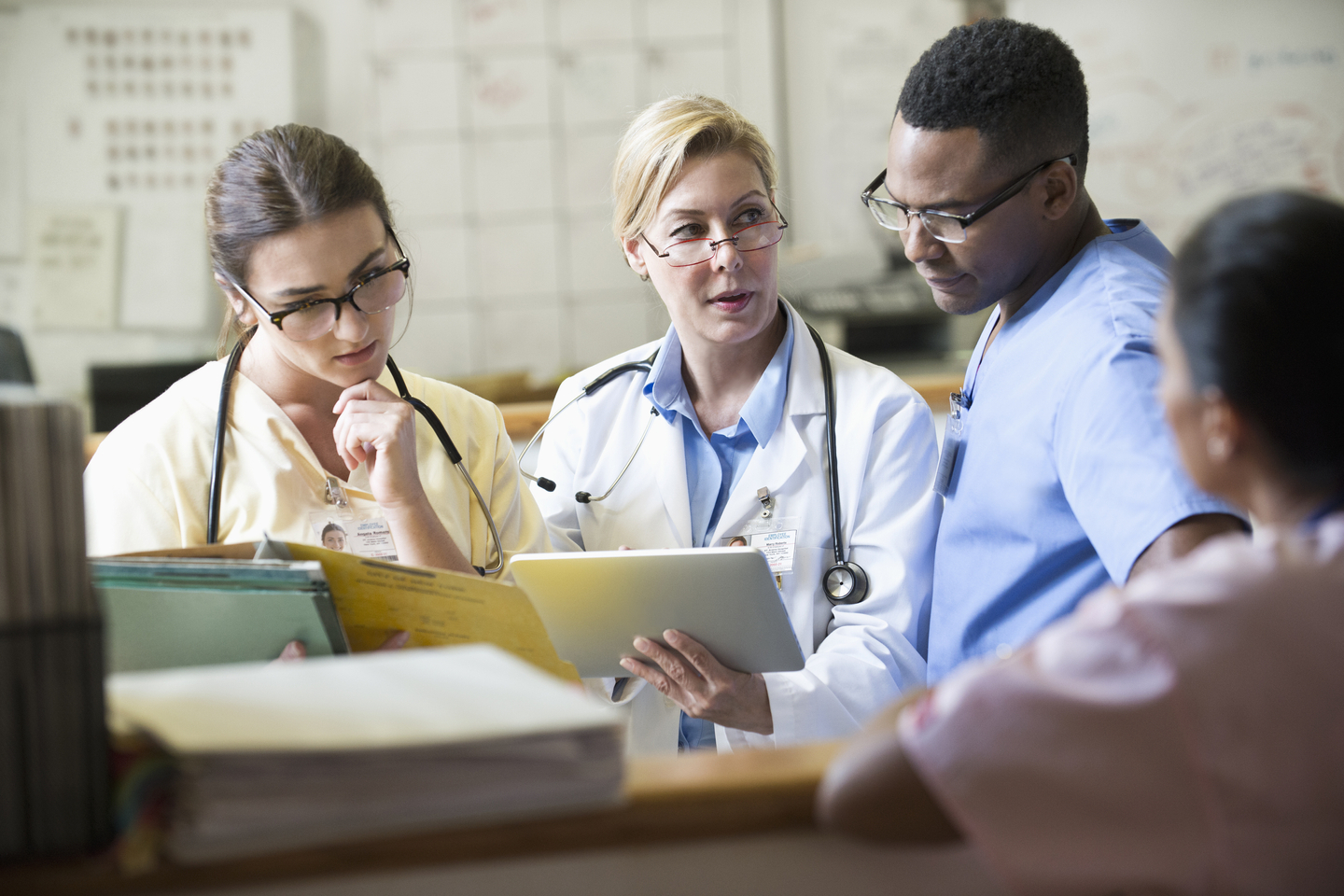 We provide high-quality care.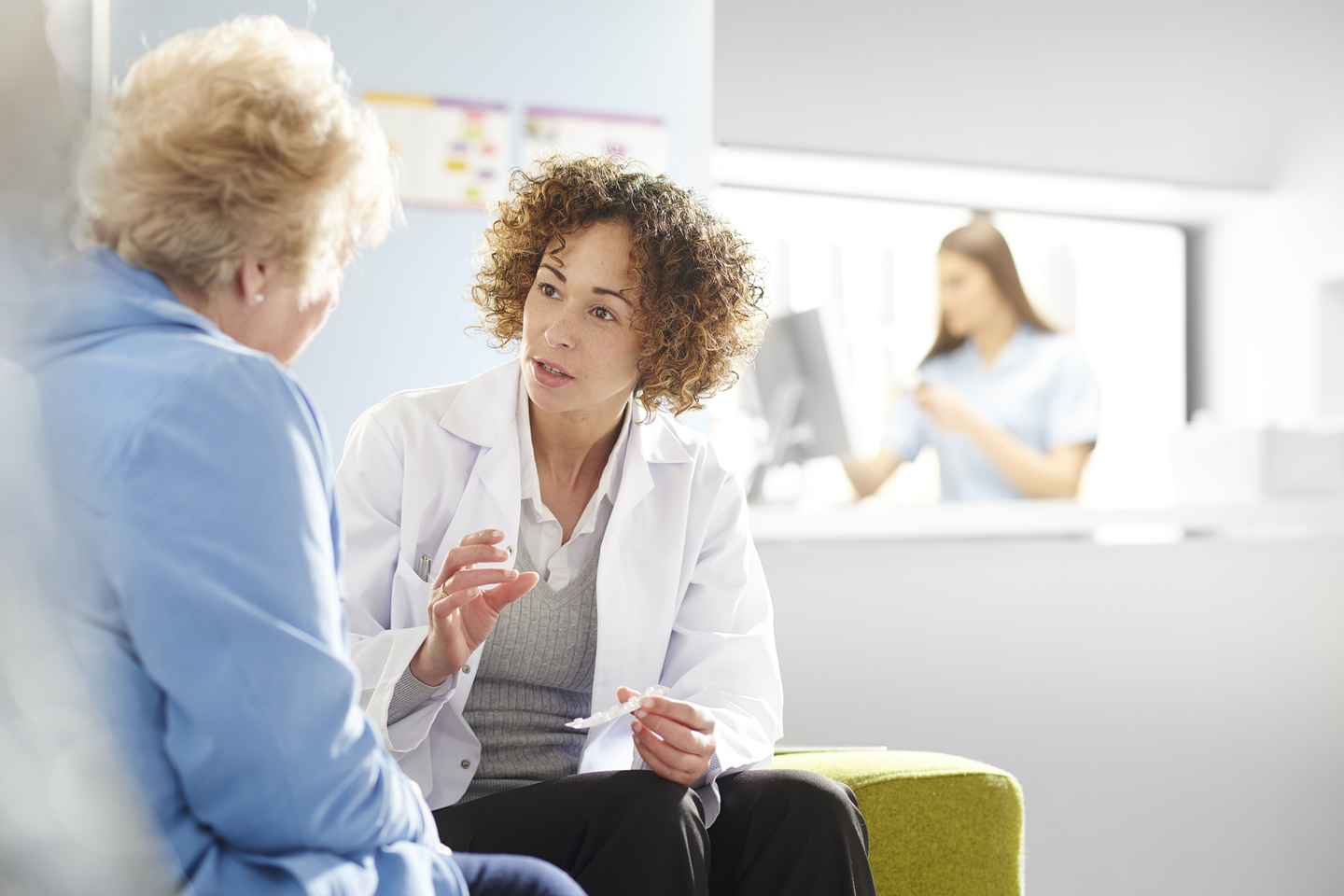 We're part of the community.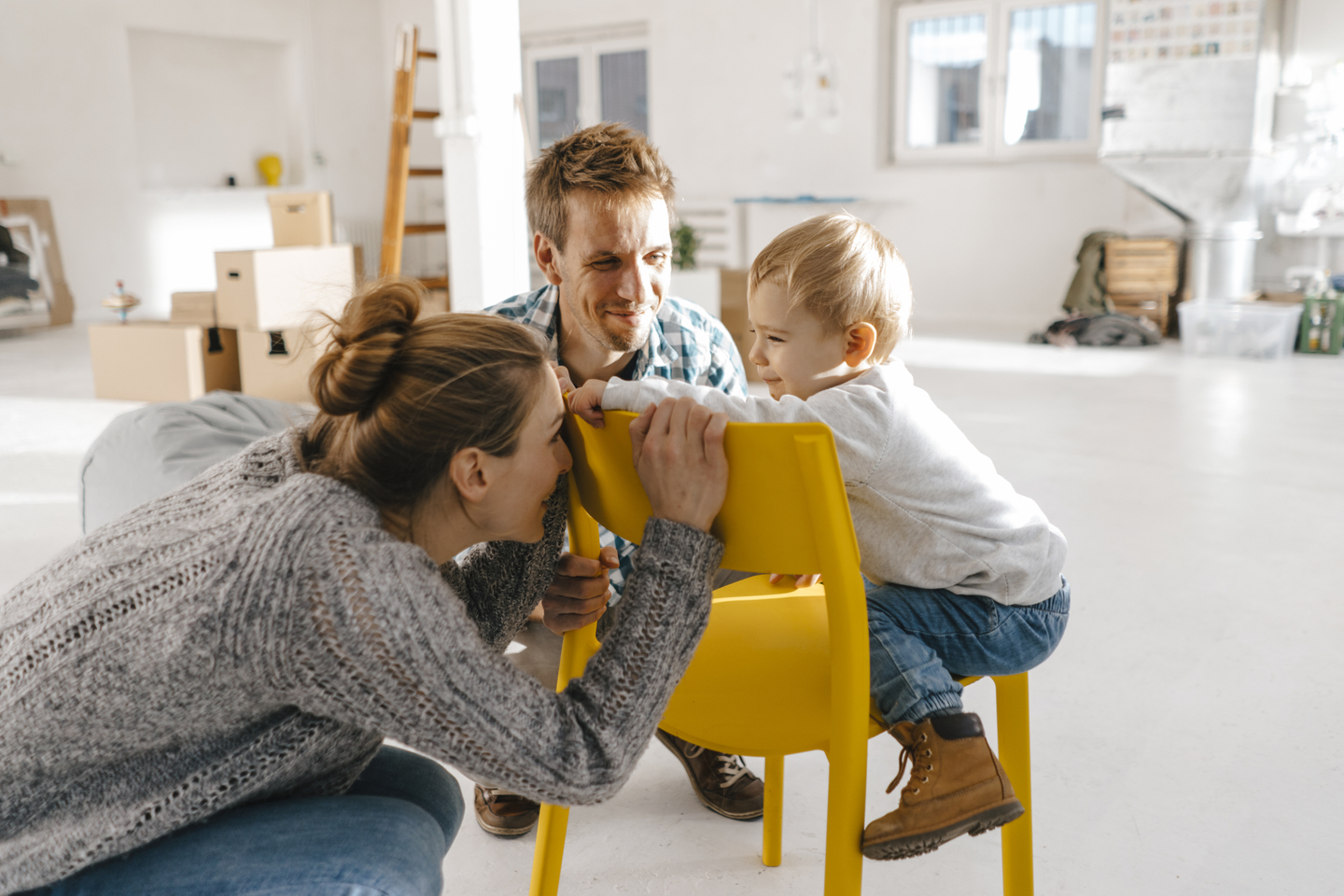 All TriStar Southern Hills Medical Center Programs
With 270+ residency and fellowship programs, HCA Healthcare plans to continue to grow the largest GME community in the United States.
Search all HCA Healthcare GME programs
Meet our residents
Learn more about their stories and experiences in our programs.
What our physicians say about us
Hear from residents and fellows from all over the country who share their experiences with HCA Healthcare's residency and fellowship programs.