Welcome Letter
J. Scott Anderson, MD is the program director for the psychiatry residency in our hospital. Dr. Anderson welcomes prospective residents to apply and looks forward to helping you develop into leaders in your field.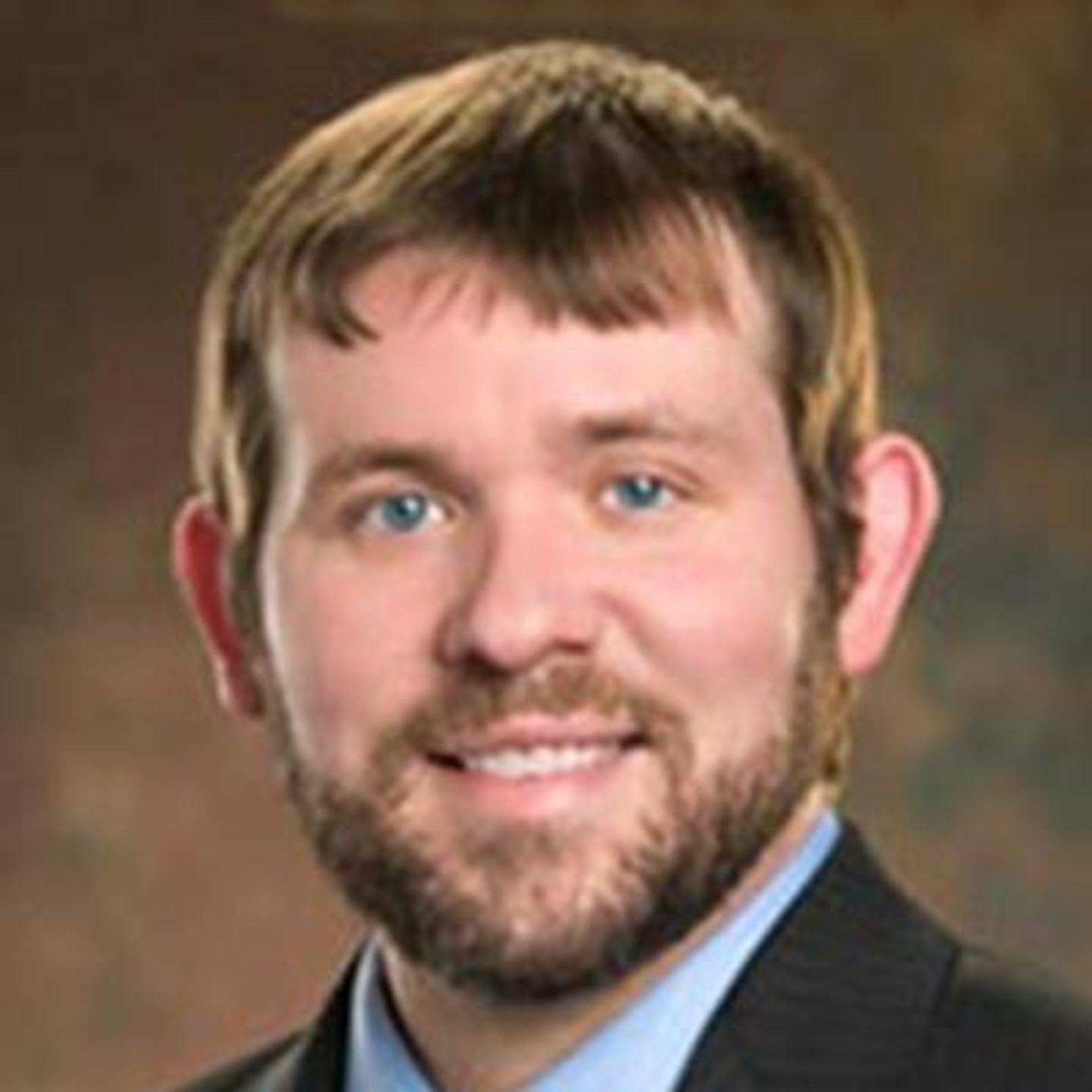 Welcome to our Psychiatry Residency Program at TriStar Centennial Medical Center! We welcomed our first class in July 2021 and we are looking forward to growing our program. As a new program, we have much to offer and look forward to building its future with you. TriStar Nashville GME strives for excellence in all our educational programs while maintaining an environment of mutual respect and inclusion.
We are committed to providing you with an excellent and safe clinical learning environment created by our knowledgeable and compassionate faculty. The foundation of our program is to provide you with the clinical knowledge, procedural skills, clinical judgement, professionalism, and interpersonal skills necessary for a successful career and to develop as a leader in Psychiatry.
Sincerely,
J. Scott Anderson
Program Director