Psychiatry Residency Program at TriStar Centennial Medical Center
The psychiatry residency program at TriStar Centennial Medical Center offers resident physicians the opportunity to treat diverse populations with a range of conditions. A safe and rewarding learning environment is supported by experienced faculty.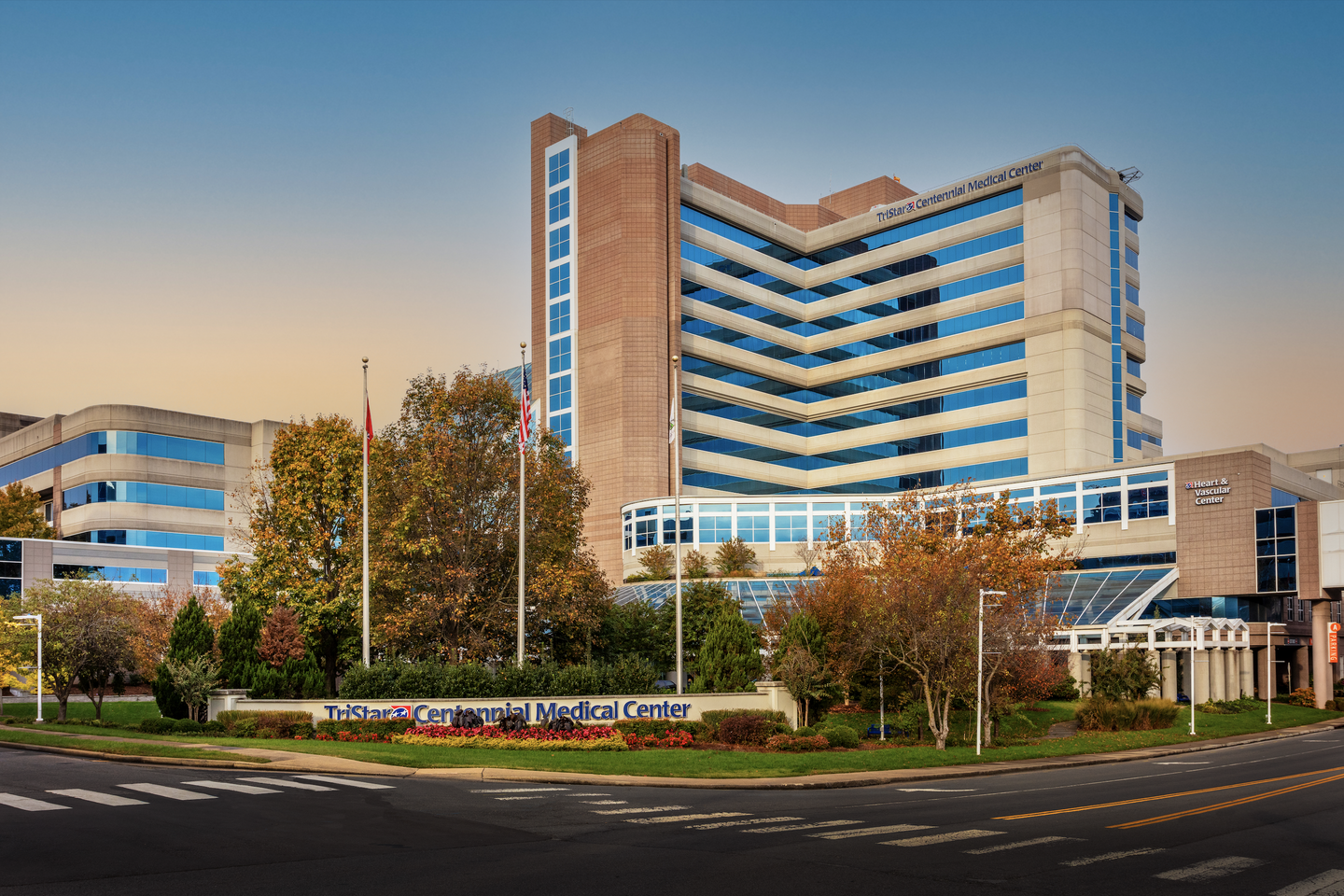 Welcome from our Program Director
Welcome and thank you for your interest! At TriStar Centennial Medical Center, our growing psychiatry residency program has much to offer. In our program, our training combines strong academics with a clinical experience that includes primary, inpatient, outpatient, pediatric and geriatric care in a variety of practice settings. You'll benefit from our faculty's deep experience and mentoring which prepares you for a successful career.
ERAS: 4004700259
NRMP: 2252400C0
Have questions? Reach out to us!
For more information, please contact our program coordinator.
Program overview
The Psychiatry Residency Training Program at TriStar Centennial Medical Center is a new, ACGME-accredited, four-year program designed to train well-rounded, clinically competent physicians. It helps them learn to be capable of balancing the demands of medical practice with healthy personal lifestyles.
Psychiatry is a varied field with opportunities to work in multiple types of treatment settings. Psychiatrists may work in a hospital with inpatients or do consultations. They may work in psychiatric hospitals, jails or prisons, substance use program, and outpatient facilities such as a private practice or community clinic. They may also find a career in psychiatric research.
Psychiatrists also work alongside physicians in other specialties, nurses, social workers, advanced practice nurses, physician assistants, psychologists and other therapists in order to serve the population's mental health needs.
Psychiatry encompasses more than you may have realized. Psychiatrists examine, diagnose and treat the mental and physical aspects of psychological conditions. Some conditions that psychiatrists may commonly see in patients include insomnia, anxiety, post-traumatic stress disorder (PTDSD), depression and bipolar disorder.
No matter how you envision your future career, mental health is an increasingly prominent touchstone of medicine, making the role of a psychiatrist all the more critical to helping those who need it.
Learn more about our programs!
Check out our facilities, faculty and more using our online program guides.
Curriculum
Our expertly crafted programs are designed to provide residents and fellow physicians with all the experiences and training necessary for professional success.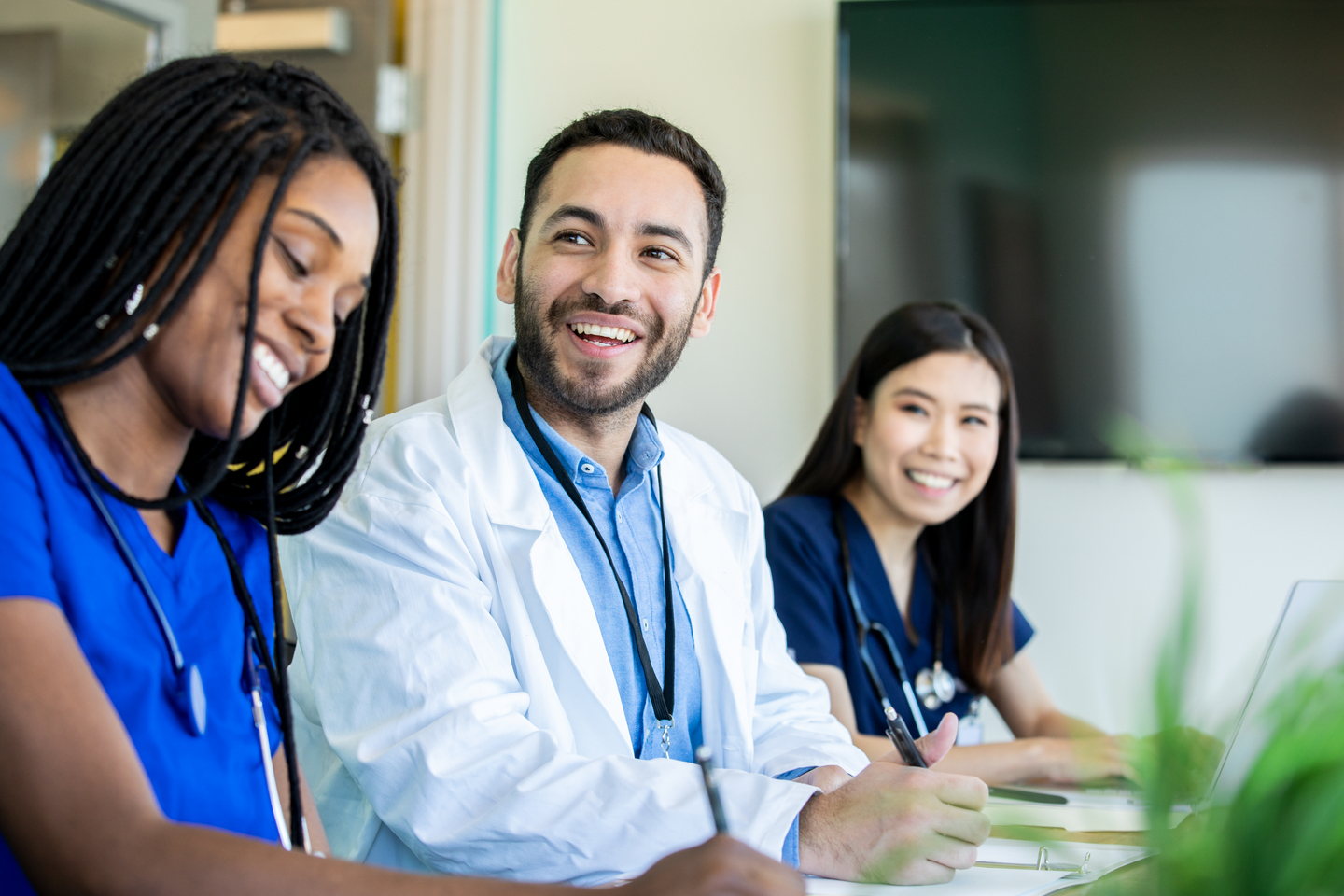 Our Program Director and staff
Our team is comprised of skilled experts with deep experience and knowledge from which residents and fellows can benefit.
Program details
Conference schedule
The TriStar Centennial Medical Center Psychiatry Residency program provides residents with a robust didactic curriculum to develop compassionate, highly competent, patient-centric and ethical psychiatrists with expertise in the diagnosis and management of patients with various conditions.
We offer protected didactic time, allowing all psychiatry residents to be excused from clinical duties and focus on academic objectives.
Residents will be educated by personnel from various avenues of medical practice, such as specialty physicians, sub-specialists, pharmacists, case managers and other medical personnel.
---
Salary
Resident salaries are determined on an annual basis.
PGY1 - $55,078
PGY2 - $56,701
PGY3 - $58,510
PGY4 - $60,632
---
Benefits
We offer a range of benefits for residents including:
HCA Healthcare 401(k)
Flexible spending accounts
Life insurance
Employee assistance program (EAP)
Employee stock purchase plan
Three weeks paid leave
On-call meal stipend
One-time orientation stipend for new residents
Use of electronic and mobile devices
Free on-site parking
Lab coats
---
Mission statement
The TriStar Centennial Medical Center Psychiatry Residency Program's mission is to develop the next generation of physicians and physician leaders.
As a part of HCA Healthcare, we are driven by a single mission: Above all else, we are committed to the care and improvement of human life.
This program is designed to offer residents a rewarding, educational environment where residents are provided individualized learning opportunities by faculty and staff who support and sustain one another throughout quality care delivery. Our faculty are committed to ensuring the residents' clinical experience and educational needs are fulfilled while expanding their perspectives to be inclusive of cultures, values and ideals.
Frequently asked questions about our Psychiatry Residency Program
Here, we answer some of the most common questions about our program.
Is your program ACGME accredited?
Yes. We just welcomed our inaugural class of residents in July 2021.
What is the year of graduation cut-off?
Graduates must have completed medical school no more than one (1) year before the start of the program (if you are interviewing for a 2022 start, that applicant must have graduated in 2020 or later).
Does your program accept visa applicants? If so, which type?
No.
Do you consider international medical graduates for your psychiatry program?
No.
Is there a cutoff for the USMLE Steps?
The Program Director, Associate Program Director and other faculty review all the applications to our program and evaluate the applicant's overall skills and professional achievements. A decision to invite a candidate for an interview is based on several factors, not only USMLE scores.
Do you consider osteopathic medical graduates for your psychiatry program?
Yes.
What are the research opportunities?
Research is a major portion of our Psychiatry residency training program. Our residents are active participants of regional and national events that foster research and scholarly activities. Our faculty members and Division Director of Research work very closely with residents to encourage publications and research according to the residents' area of interest.
What social activities are available near the hospital?
TriStar Centennial Medical Center is located in the heart of Nashville's Midtown. There are dozens of restaurants, live music venues, parks, and shops within five miles of the hospital. There is always something to do in Nashville. Check out our interactive program booklet for more about Nashville.
Do residents receive a stipend?
Yes. Residents receive a $950 on-call meal stipend annually.
Are there standards for the USMLE scores?
Yes. No prior failures of Step 1 or 2. The minimum score is one standard deviation from the mean in the specialty.
USMLE 1 — 210 minimum
USMLE 2 — 227 minimum
Are there standards for the COMLEX scores?
Yes. No prior failures of COMLEX 1 or 2. The minimum score is one standard deviation from the mean in the specialty.
COMLEX 1 — 446
COMLEX 2 — 467