Welcome Letter
Prospective resident physicians in internal medicine meet the program director, Dr. Deepinder Bal. With a focus on balancing professional life with personal wellness, Dr. Bal welcomes applicants to this rigorous and fulfilling residency.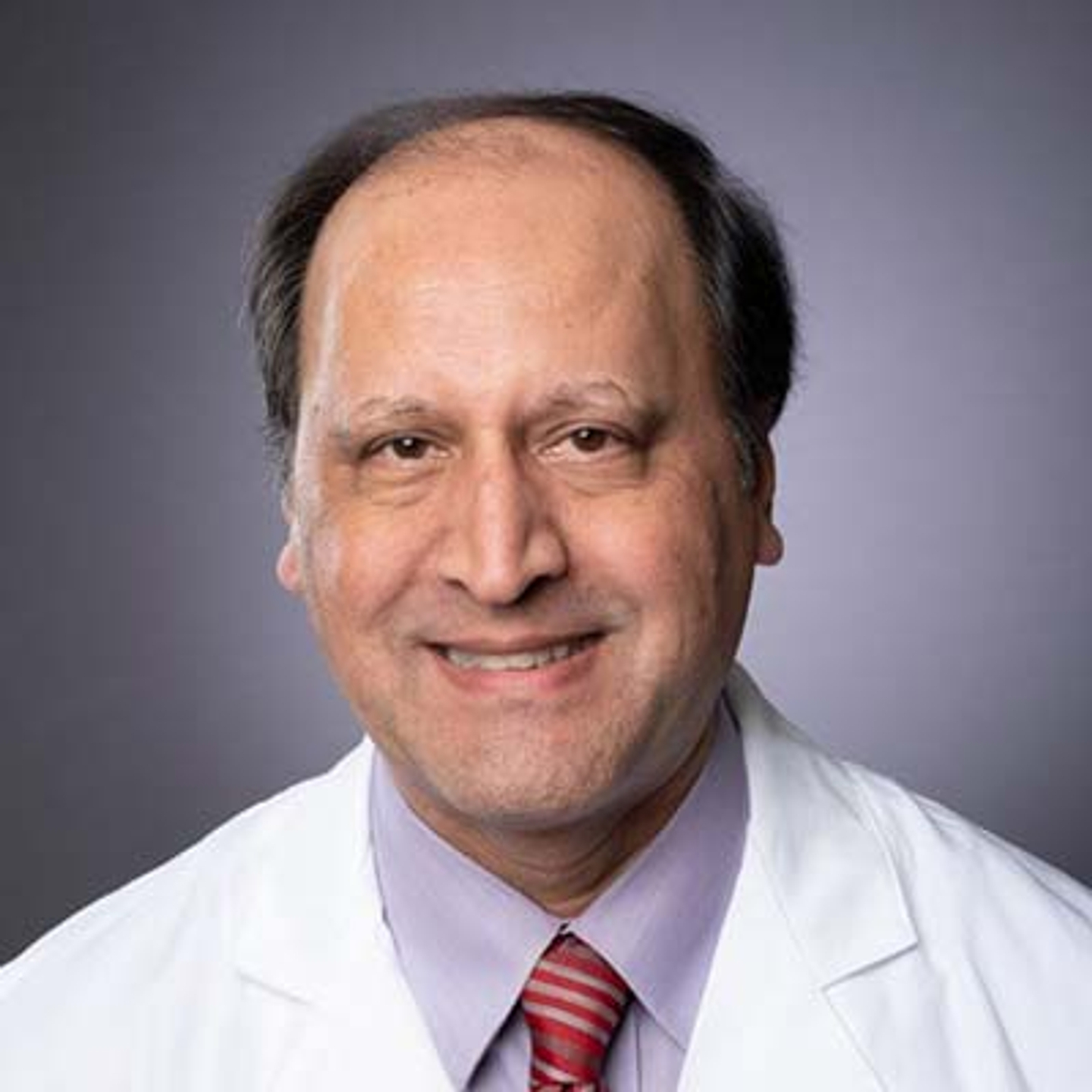 Here at TriStar Centennial Academic Medical Center, you will receive outstanding training to prepare you for clinical practice and subspecialty training beyond residency. We believe in encouraging thought and understanding to promote learning.
You will find the training environment nurturing and stimulating, enabling you to achieve your personal and career goals while making a difference in the communities you will serve. TriStar Centennial Academic Medical Center serves as the primary site for the Residency Program. It is a 741-bed Tertiary care facility offering the entire spectrum of Medical, Surgical, and Behavioral Health Care. The Resident Continuity Clinic is located at the Frist Clinic on the campus of Centennial Medical Center. It offers a longitudinal experience in the management of chronic health conditions, preventive and urgent care.
Nashville, Tennessee, known as the "Music City," is home to legendary country music venues like the Grand Ole Opry, Country Music Hall of Fame, and the Ryman auditorium. It offers various activities in the performing arts and outdoor activities such as hiking, kayaking, and more. Personal growth and the pursuit of Wellness and Wellbeing is consciously encouraged and facilitated in addition to a robust curriculum in General Internal Medicine and its subspecialties.
I invite you to learn more about our program on our website and look forward to the opportunity in providing additional information about our Residency Program. On behalf of the entire faculty at TriStar Centennial, we look forward to meeting you!
Dr. Deepinder Bal
Program Director