GME programs at TriStar Centennial Medical Center
HCA Healthcare, the nation's leading provider of quality, patient-centered care, is also the leader in graduate medical education (GME). Learn about the GME programs at Tristar Centennial.
Welcome to TriStar Centennial Medical Center
We appreciate your interest in the graduate medical education programs (GME) at TriStar Centennial Medical Center. Our programs offer strong academic curricula combined with exposure to a broad clinical experience. That means residents train to care for a range of patients with varying medical conditions in multiple treatment settings. Our faculty and staff work to prepare you for a successful career.
Why TriStar Centennial Medical Center
We offer two strong residencies in Internal Medicine and Psychiatry that help physicians build competency in multiple treatment settings while allowing time for mentoring under faculty with a wide range of experience.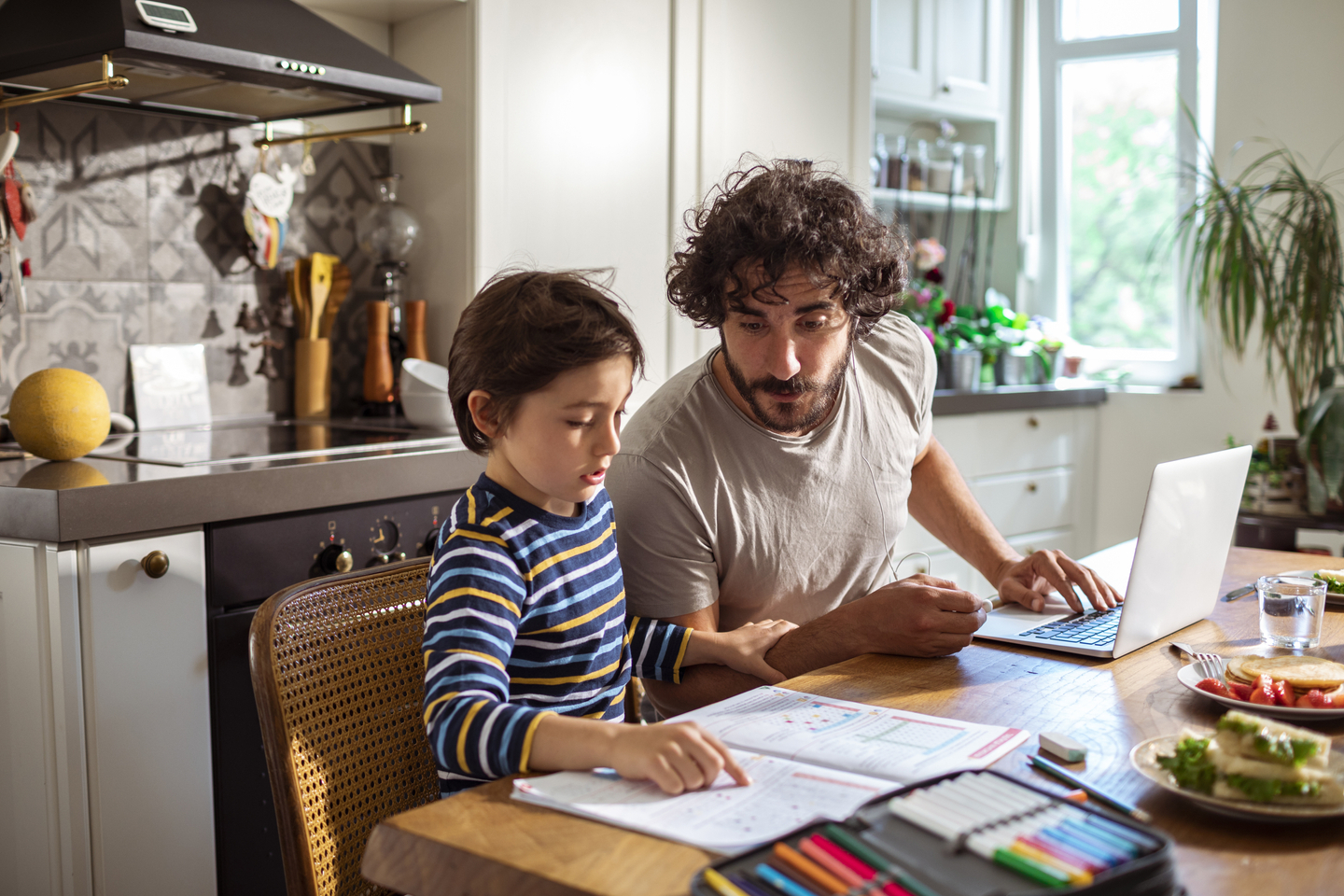 We live here and work here.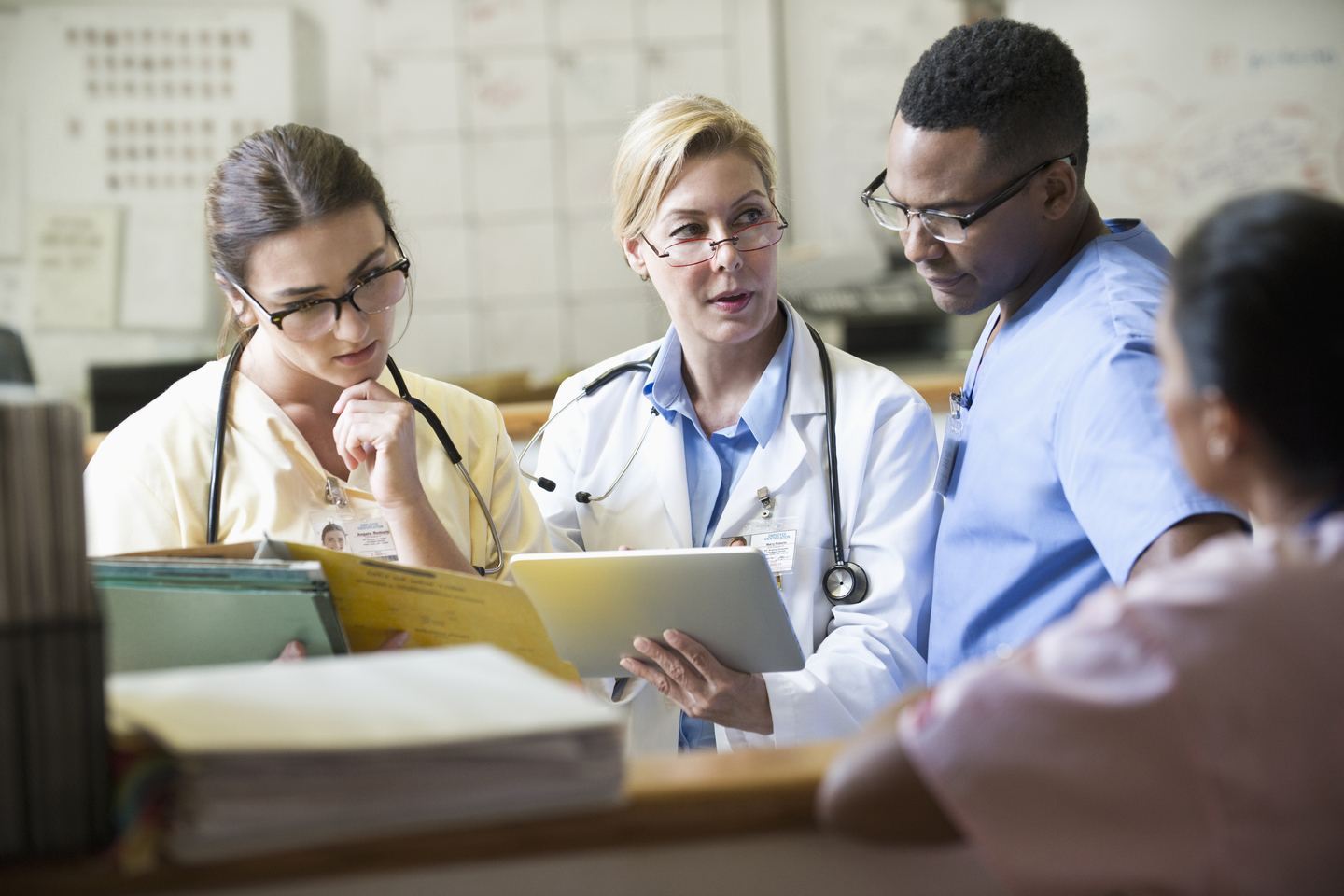 We provide high-quality care.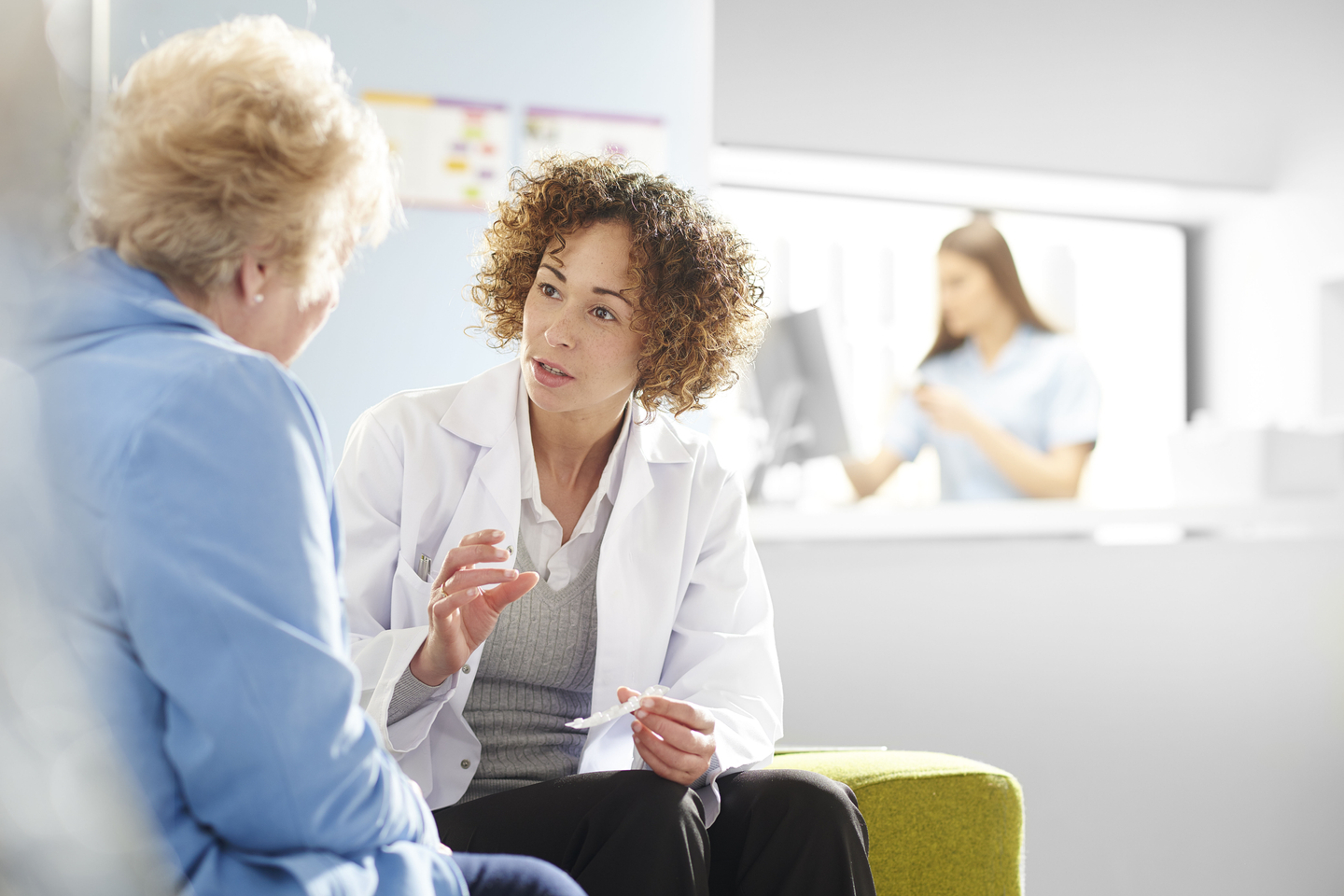 We're part of the community.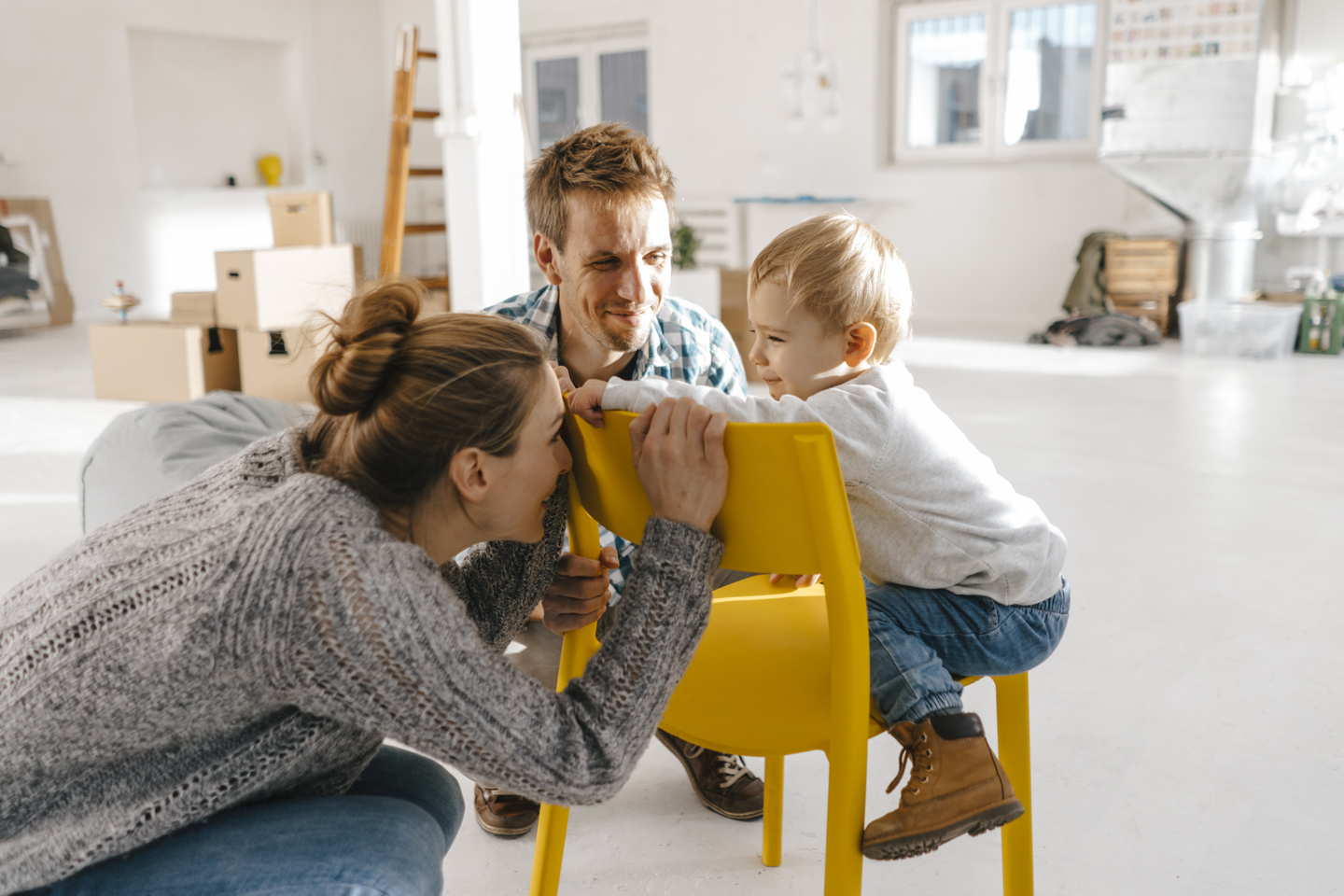 All TriStar Centennial Medical Center programs
With 270+ residency and fellowship programs, HCA Healthcare plans to continue to grow the largest GME community in the United States.
Search all HCA Healthcare GME programs
Meet our residents
Learn more about their stories and experiences in our programs.
What our physicians say about us
Hear from residents and fellows from all over the country who share their experiences with HCA Healthcare's residency and fellowship programs.